EDF International Networks
Stand: 7.2.A107
Type of Organisation :

Utility (Transmission / Distribution)

Organisation Area of Focus :

Grid Infrastructures - Electricity
Digitalisation
Energy Efficiency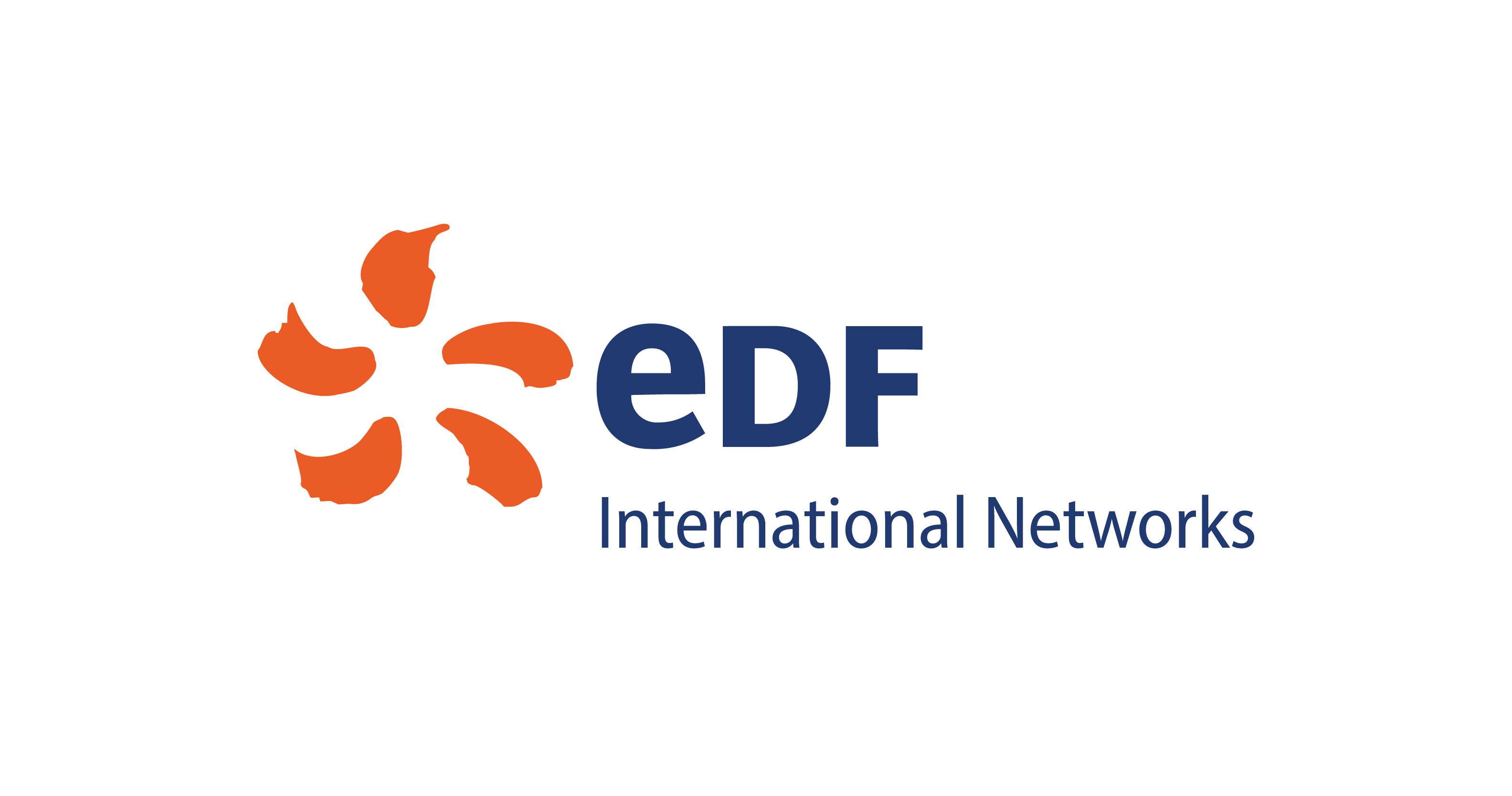 EDF International Networks (EDF IN) is a wholly owned subsidiary of EDF Corporation. The company provides distribution network consulting as well as engineering and operation services to utilities, private investors and international institutions worldwide.
EDF IN scope of services ranges from conventional DSO activities to digital and energy transition management, including AMI solutions (HES, use cases…).
As a leading utility in Europe, we understand the challenges faced by distribution companies and we provide solutions designed by and for operators.
We support power distribution companies through 3 approaches :
Consulting on network operation & customer management (both conventional & digital solutions)
Engineering of major Smart Grid and Smart Meter Infrastructure
Long term operation commitment through Technical Service Agreement or delegated management
During the last 5 years, EDF International Networks has been supporting many DSOs in their transformation challenges with a strong focus on smart metering projects (AMI program management, program strategy, tender design, tendering support, cybersecurity, Head-End System implementation, meter installation, tools implementation, etc.).
What will we be doing / showcasing at the event: EDF IN unveils LinkyCore, the AMI solution supporting DSOs in their business objectives around smart metering data.