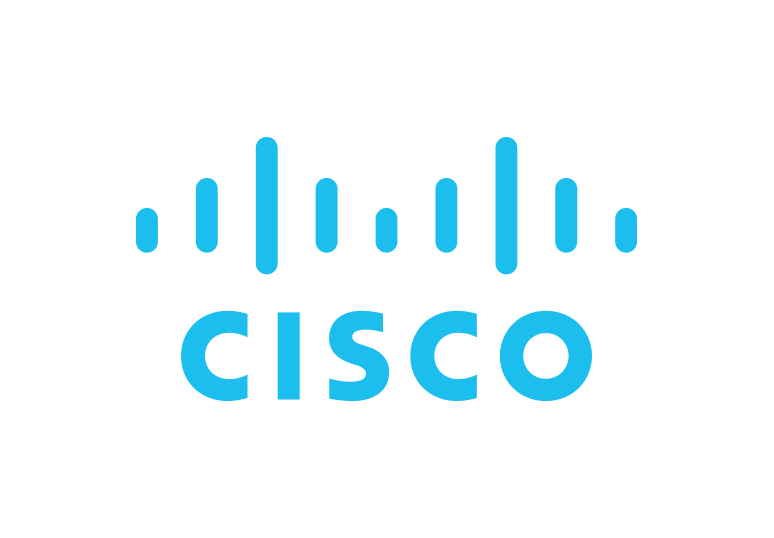 Cisco IoT helps utility companies successfully connect the assets they care about most.
These connected assets deliver outcomes and experiences that increase profitability, reduce interruptions and integrate DER (distributed energy resources).
Cisco's IoT portfolio is purpose-built is simplify, secure and scale IoT deployments and ensure project success. Its end-to-end architecture connects and manages devices, governs data access and movement to applications with unprecedented scale, reliability, visibility, and security. The portfolio combines Cisco's market-leading security and networking technologies with industrial protocol interoperability and compliant, hardened technology to ensure high performance anywhere.
Country