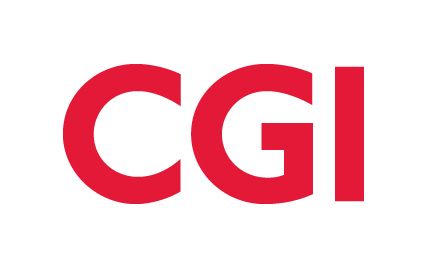 We are a global service provider for IT and business processes and were founded in 1976. Today, we have 88,500 employees at 400 locations in 40 countries. Our flexible end-to-end services include strategic IT and business consulting, systems integration, managed IT and top-level intellectual property. We help our customers transform their business into an agile organization and use our IP solutions to accelerate innovation. Through intelligent systems integration, we drive our customers' IT modernization; with our Managed IT Services and Business Process Services, we help them reduce cost pressures and optimally deploy their technology supply chains.
Sm@rtering is a new generation MDM solution developed by CGI. It offers data collection, energy data management (EDM), supervision and smart grid capabilities on an integrated platform. 

For over two decades, CGI has been at the forefront of building, implementing and operating complex, high-volume central market infrastructures that lower operating costs, improve reliability and resi ...

Founded in 1976, CGI is among the largest IT and business consulting services firms in the world. We are insights-driven and outcomes-based to help accelerate returns on your investments.

CGI AgileDX-Hydrogen is a data exchange platform that enables seamless data sharing and communication among all stakeholders within hydrogen ecosystems.

CGI's Renewables Management System (RMS) delivers solutions that help managers, owners and teams to monitor, operate and boost the performance of renewable assets.