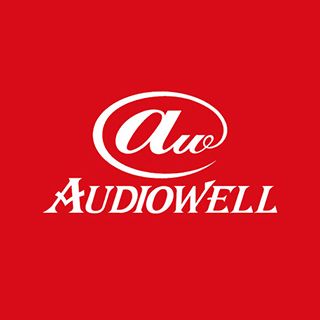 Established in 1999, Audiowell Electronics (Guangdong) Co., Ltd. (NEEQ: 832491) is a hightech enterprise specializing in the research, design, production and sales of intelligent sensors, actuators and related applications.
As a professional sensor and actuator manufacturer, our company has mastered the preparation of energy conversion chip, product structure design, intelligent algorithm and precision processing technology, and is committed to becoming the main provider of core components and solutions of the sensing layer and execution layer of the Internet of things.
AUDIOWELL's main products include distance-measuring sensors, flow sensors, pressure touch sensors and actuators, atomization transducers and modules, alarm sounders, etc. they are widely used in the fields of automotive electronics, smart metering, smart home, security systems and consumer electronics. While serving Chinese customers, we have also provided professional products and services for the global customers in many countries and regions.
Our Strength:
- Ultrasonic technology leads domestic market and stays in front in the international market
- A number of intellectual properties and over 250 patents
- Two industrial parks covering over 65,000 square meters
- Over 20 years of experience cooperating with Fortune 500 companies
What will we be doing in Frankfurt?
Audiowell will show a new generation of water meter flow sensor -- US0078. Compared with similar competitive products, this product has more stable electrical performance and stronger pressure resistance. US0078 has the characteristics of high sensitivity, fast reaching the peak value and easier signal processing, which helps to improve the measurement accuracy of ultrasonic water meter, and provides a more competitive hardware basis for the iterative upgrade of ultrasonic water meter.