Andrea Informatique
Stand: 7.2.A105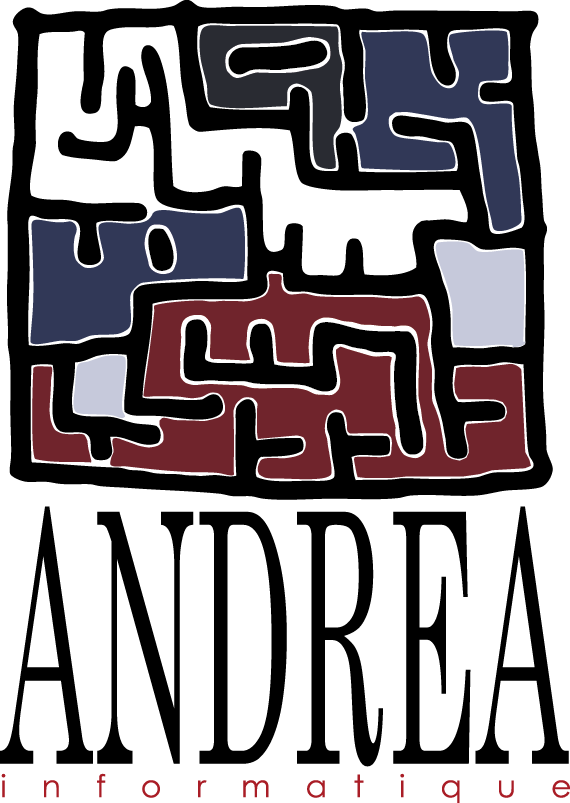 ANDREA informatique is a Consultancy firm, advising companies on issues of organization and strategy related to new technologies, software design and test. Our services go from on-site consultations to maintenance and assistance, passing through design, implementation, testing and integration.
ANDREA Informatique has gained its clients' trust by a professionalism based on dialogue, skills and
experience, as well as reliability, as concerns the quality of their missions and the respect of deadlines.
ANDREA Informatique has a highly efficient and qualified team of experienced engineers.
ANDREA informatique has been working in smart metering and smart grid sectors for several years and has designed and implemented a comprehensive set of products & tools. Our services, much appreciated by our customers, stand for a real added value. For more information on ANDREA Informatique, please visit www.andrea.fr