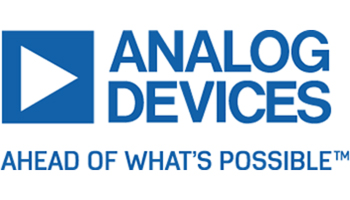 Analog Devices is the leading global high-performance analog technology company dedicated to solving the toughest engineering challenges. We enable our customers to interpret the world around us by intelligently bridging the physical and digital with unmatched technologies that sense, measure, power, connect and interpret.
What will we be doing in Frankfurt?
Analog Devices participates in the Energy Transition through development of innovative technologies and solutions that help the industry convert, manage, and store energy to enable safe, reliable, and resilient smart grids. At Enlit Europe 2022, ADI will be showcasing its solutions for energy measurement and monitoring, power quality, EV supply equipment, smart meter health monitoring and energy theft detection, and battery management systems for energy storage.