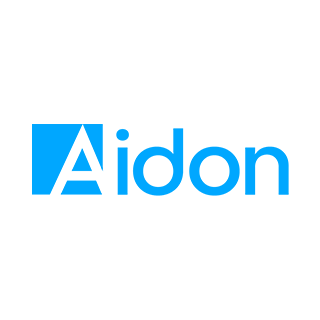 We are the leading innovator of smart metering and smart grid solutions that make sense. With our roots in the Nordics, we have a strong track record of introducing AMM solutions that have changed the market:
first remotely updateable smart meters 2006
first fully wireless RF-mesh connectivity 2008
first low voltage grid monitoring in AMM 2008
first remote-controlled circuit breaker with load sensing 2010
first AMM based earth fault detection in households 2013
first on-device voltage quality statistics 2015
first single deployment of almost 1 million autonomous RF-mesh smart meters 2017
first cloud native based AMM platform 2020
first smart meters with High Speed Data Collection interface 2020
first deployment of eSim-equipped smart meters enabling true operator change 2021
What will we be doing in Frankfurt?
Our sustainable, fast-to-deploy solutions - give visibility into the actual real-time state of the grid - enable pinpointing of critical points and managing maintenance tasks in the grid - increase operational efficiency with our SaaS solutions Our complete end-to-end metering solution consists of IoT devices with high-speed data intelligence powered by our cloud-native head-end-system.