IRENA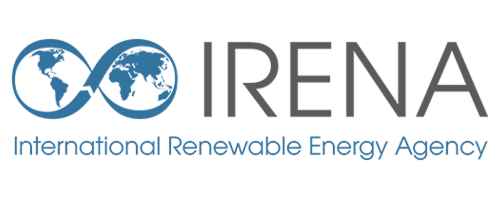 The International Renewable Energy Agency (IRENA) is the global intergovernmental organisation mandated to promote the widespread and increased adoption and sustainable use of all forms of renewable energy and to support countries in their transition to a sustainable energy future.
Find out more about IRENA here.
Read the interview with Dolf Gielen, Director of Innovation & Technology at IRENA, to explore some of the key findings from their study, the Global Renewables Outlook.