CO2 Value Europe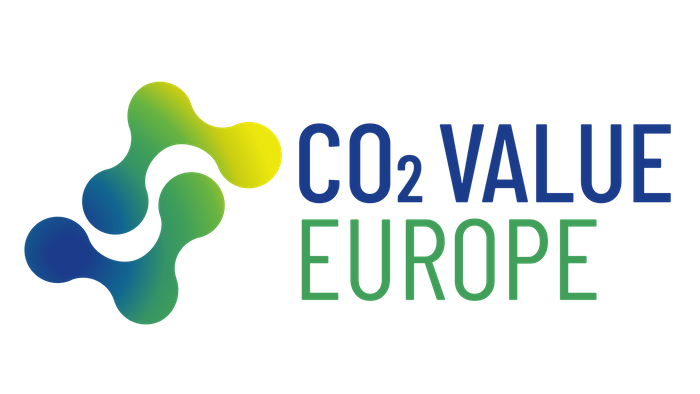 CO2 Value Europe (CVE) is an international non-profit association representing the Carbon Capture and Utilisation (CCU) community in Europe and beyond with a mission to promote the development of a circular carbon economy based on CO2 to reduce greenhouse gas emissions and to move away from fossil.
The association brings together more than 85 pioneer members across Europe from diverse sectors covering the entire CO2 value chain (including multinational companies, SMEs, start-ups and regional clusters, research institutions, and universities), who share the belief that CCU technologies are pivotal in supporting the EU reach its climate targets, especially for the hard-to-abate sectors.
CO2 Value Europe is engaged in the communication and dissemination work in six EU-funded projects, within the framework of the Horizon 2020 and the Horizon Europe research and innovation programmes. In addition, it is a member of the Advisory Boards of several EU and national projects.
Its Scientific Advisory Committee comprises scientists covering a wide range of expertise related to CCU and ensures that the association's messages and activities are based on solid and objective scientific evidence.