CHARGE Energy Branding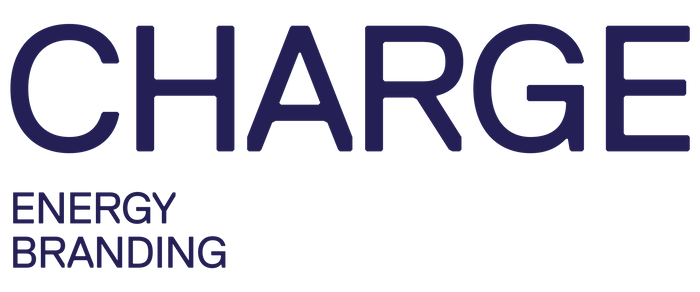 CHARGE is a pioneer and leader in energy branding in global markets, with a legacy in European deregulated energy. Our mission is to help energy companies take their branding to the next level to deliver real commercial growth. We help you shape the future of energy by redefining the brands of today. Join us to collaborate with peers, gain exclusive best practices and take away the brand, marketing and communication insights you need to grow your business.
CHARGE is a proven leader in energy branding conference, business intelligence, benchmarking tools and brand consulting in commodity markets, including energy, insurance and finance. We're excited to bring our insights, network and resources to bear on a new market so that we might build a community for brand, technology, marketing and communications leaders to meet, learn and do business.
CHARGE your brand to deliver business growth.