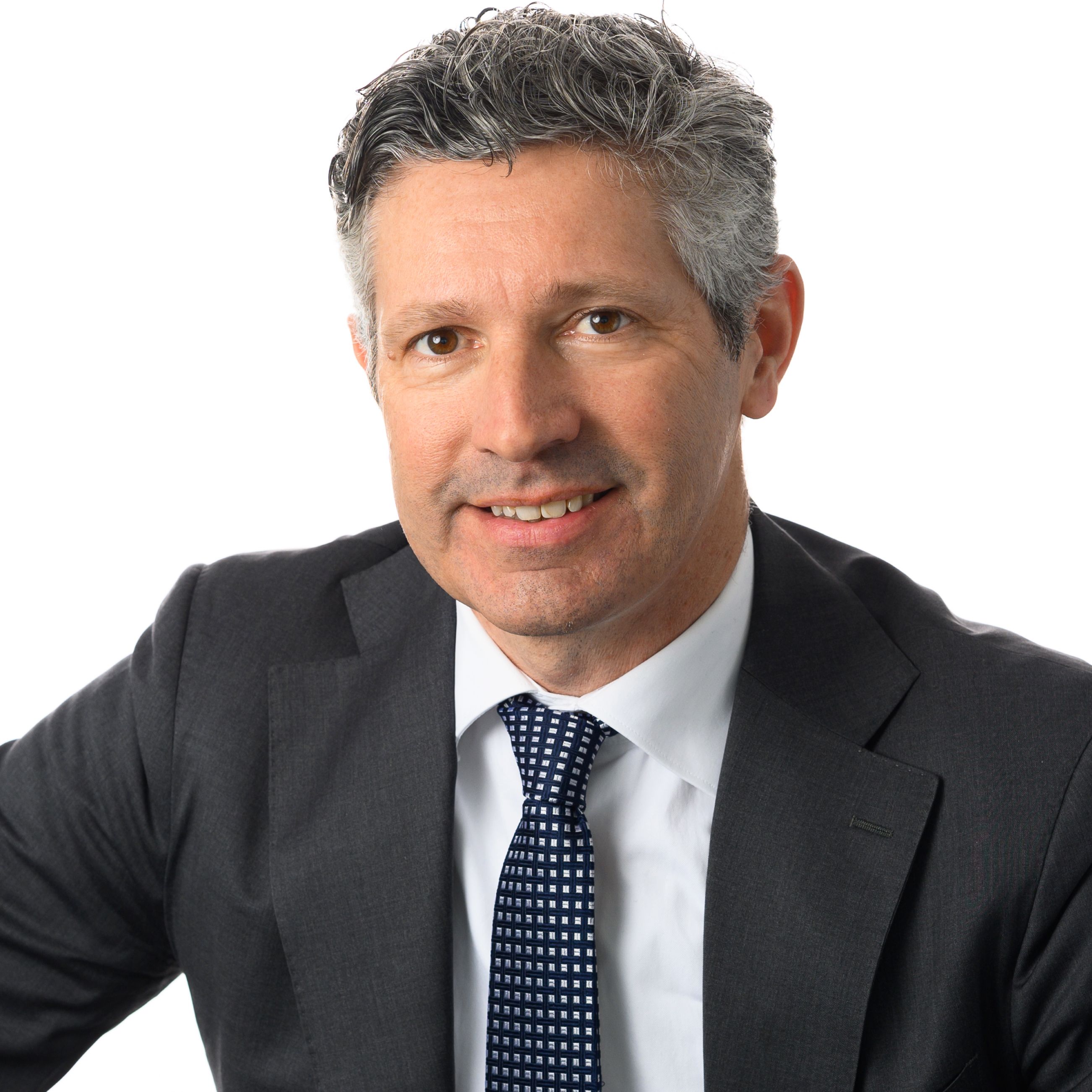 Wytse Kaastra
Managing Director, European Utilities and Sustainability Lead
,
Accenture
Netherlands
Wytse Kaastra leads Accenture's Sustainability Services in Europe and is also the European Utilities lead. With approximately 26 years of experience in the Energy and Utilities arena he is an expert in the European energy sector. Experience ranges from strategic growth and transformation strategies as well as large scale execution & implementation programs across Europe. Projects spanning both the business side as well as the execution with digital, AI & cloud technologies.
Over the past couple of years much focus has been on Energy Transition related services such as Renewables, smart grids, eMobility, Green Hydrogen, Energy management, digital Decentralized & Decarbonized energy solutions and Flexibility services.
Prior to joining Accenture in 1997, Wytse started his career at ExxonMobil as an economist in the downstream area. Wytse holds a master degree in Economics from Wageningen University in The Netherlands.