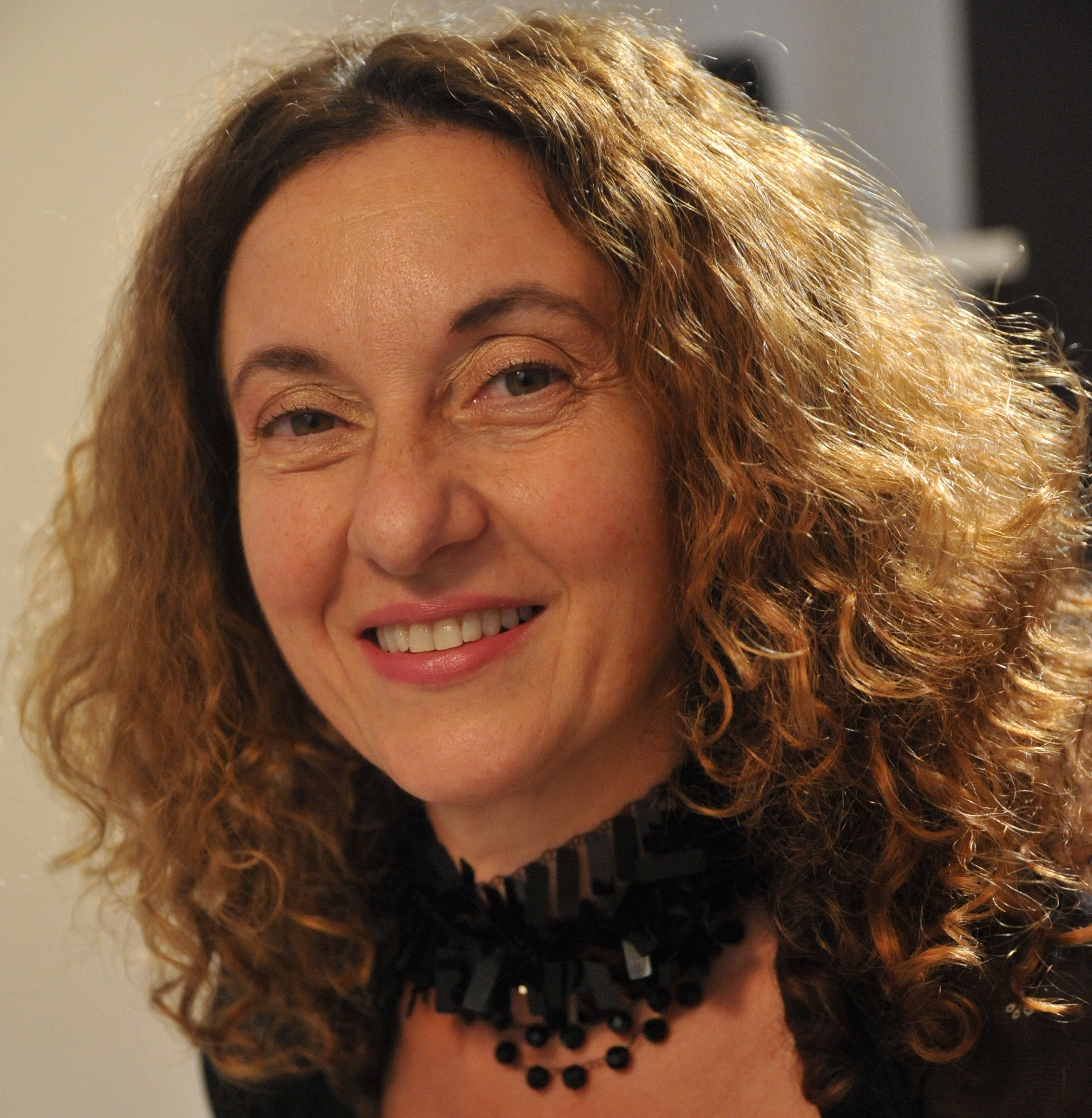 Viviana Vitto
Head of MSRA- Enel Grids
,
Enel Grids
Italy
Viviana Vitto is a motivated manager with more than 24 years of experience in the energy industry.
Presently Viviana is in charge as Head of Market Strategy and Regulatory Analysis in the Enel Grids
She has previously been Head of Market Power in the Global generation business development and head of Portfolio Management and Market Analysis of Carbon Credits at Enel Group level.
Earlier to this position Viviana was Responsible for Renewable Regulation and International regulation in Europe and Russia at Enel Group level.
Prior to join the regulation Viviana has been working in the business development and M&A in several initiatives for Enel leading due diligence teams in numerous geographies.
Viviana's experience as a deep knowledge on energy sector wide in geographic reach (LatAm, Europe, Eastern Europe, North America and China) and across items (power market, renewables, networks).
Prior to entering the power business, Viviana has been working into chemical sector and paper sector as Plant manager and Export area manager respectively.
Viviana holds a degree in Chemical Engineering having been student at University of Napoli (Italy) and 'University college of London (UK).