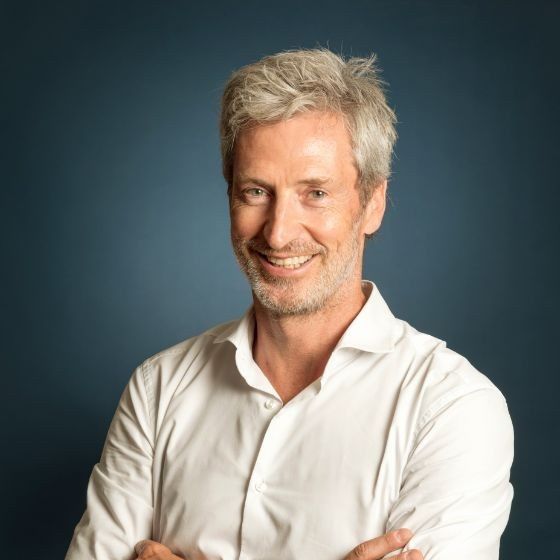 Vincent Baslé
Enedis Alpes Regional Director
,
Enedis Alpes
France
Vincent Baslé is an executive officer in Enedis (French main DSO), currently General Manager of Enedis Alpes, where he is in charge of the 1,400+ people developing, maintaining and operating the Distribution Network in the French Alps region for 1.4 Million customers. He also is the Chairman of the Institut des Smart Grids, a French association dedicated to boosting local energy projects in the Auvergne-Rhône-Alpes region.
Vincent Baslé has been working in the energy industry for more than 25 years, and his experience covers various fields including full operation of power systems, international project management, with extensive market and institutional exposure. This professional experience has been gained throughout various and multicultural environments, overseas as well as in France.
Although mostly active in the power sector, he also entered the natural gas markets when he developed LNG projects, or when he was the chairman of the Board of SLOE Holding B.V., a combined cycle gas turbine power station of 870 MW capacity, in the Netherlands.
He was exposed to a broad range of European energy markets, in his role in EDF Trading limited, a multi-commodity trading company. There he supported origination and trading desks in current operations as well as in business development, and was also responsible for managing regulatory issues in the power markets. Prior to that, he was Head of Power System in Guadeloupe (French Caribbean), where he successfully dealt with a variety of issues such as asset management and economic optimisation, power system stability, security of supply, environmental issues, integration of renewables, Demand Size Management, on all time scales from real-time operations to long-term planning.
Prior to that again, as a national dispatcher in RTE, he was responsible for optimising the French power generation assets, operating in real time with very tight deadlines. The central location of France in the European power system and the performance of nuclear and hydro power at the time gave him the best opportunity to gain proficient knowledge of the early development of the European power markets. He cooperated closely with neighbouring foreign utilities.