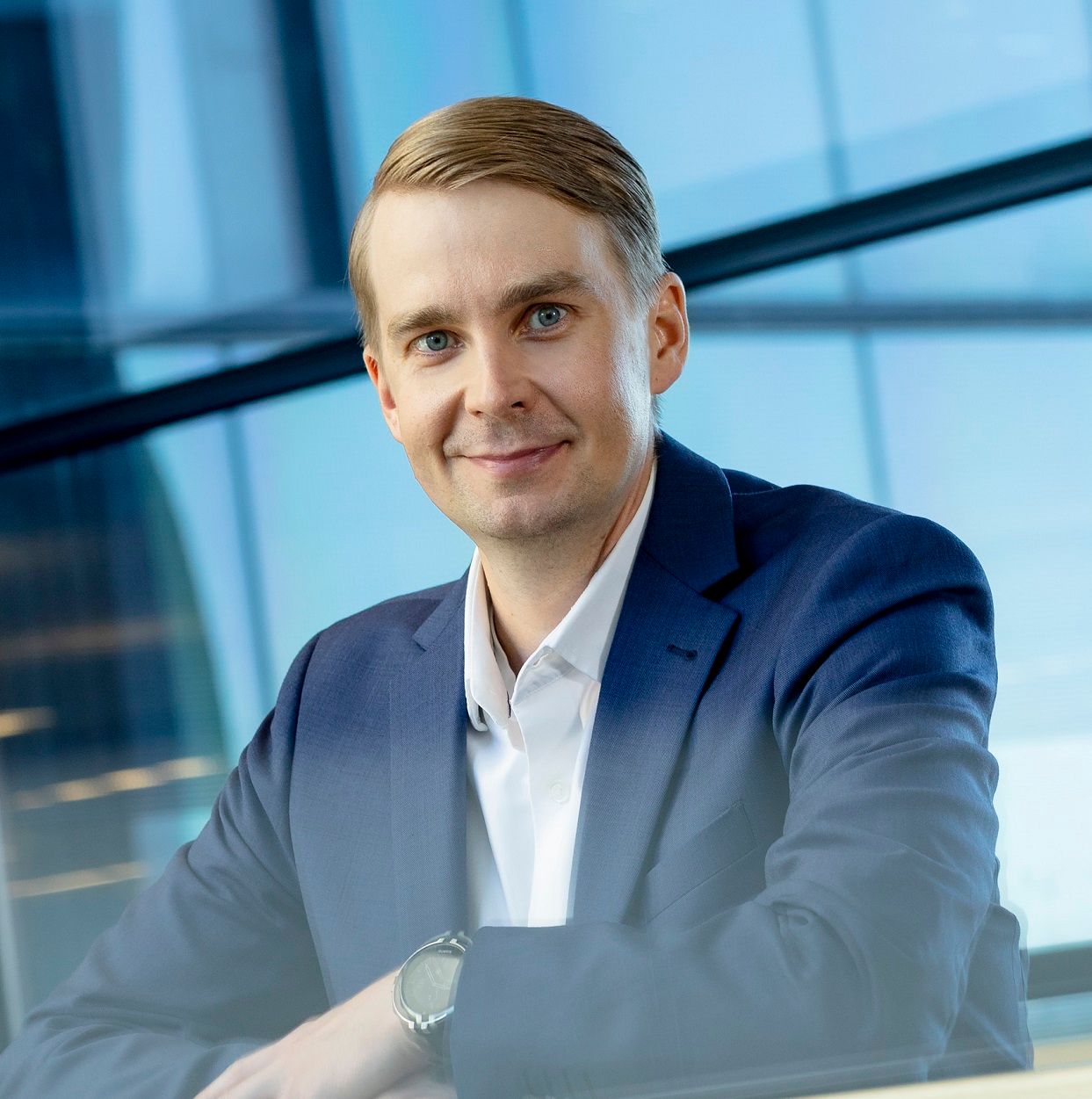 Ville Rimali
Director, Growth & Development
,
Wärtsilä
Finland
With his experience in power system modelling, Ville Rimali is encouraged at seeing how renewable energy has become economically the most feasible option in many countries around the world. He is confident that the world could speed the transition towards a 100% renewable energy future.
As Director, Growth & Development, W'rtsil' Energy, Ville leads a team of energy experts driving growth in new markets, initiating new flexible power plant and energy storage projects, and managing project development activities in Europe and Africa. Ville is a team player known for stimulating the team's desire to excel, and in general making things happen.
Previously in his W'rtsil' career, Ville worked as a business development professional. He achieved a track record in sales that exceeded 130 MEUR, including several energy storage (BESS) projects. One major success in which Ville was in lead was an energy storage project delivered to South-East Asia. The project modernized an entire nation's power system, resulting in a reliable and low-cost supply of electricity to millions of people.
Ville is skilled in market analysis, business case development, digital transformation procedures, and company mergers. He holds M.Sc. degrees in both power systems and economics.