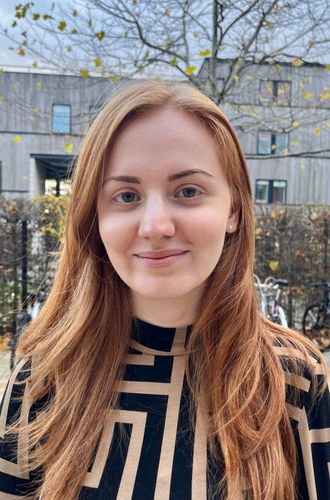 Viktoria Dome
Research Associate
,
Institute for Manufacturing, University of Cambridge
Viktória is a Research Associate at the Centre for Science, Technology and Innovation Policy, University of Cambridge. Her work focuses on the transfer of government-funded emerging technology R&D into commercial settings.
Viktória has extensive research and policy-related consultancy experience in the fields of innovation and energy policy. She received her PhD in Public Policy from the Hong Kong University of Science and Technology and her BSc in Environmental Sciences from the University of Edinburgh. Prior to her PhD, she also studied at the Nanyang Technological University in Singapore, following which she became a network partner at the Sustainability and Economic Development Collaboratory and worked as a scientist at A*STAR in Singapore. Viktória also worked as a trainee at the Ministry of Environment in Slovakia.