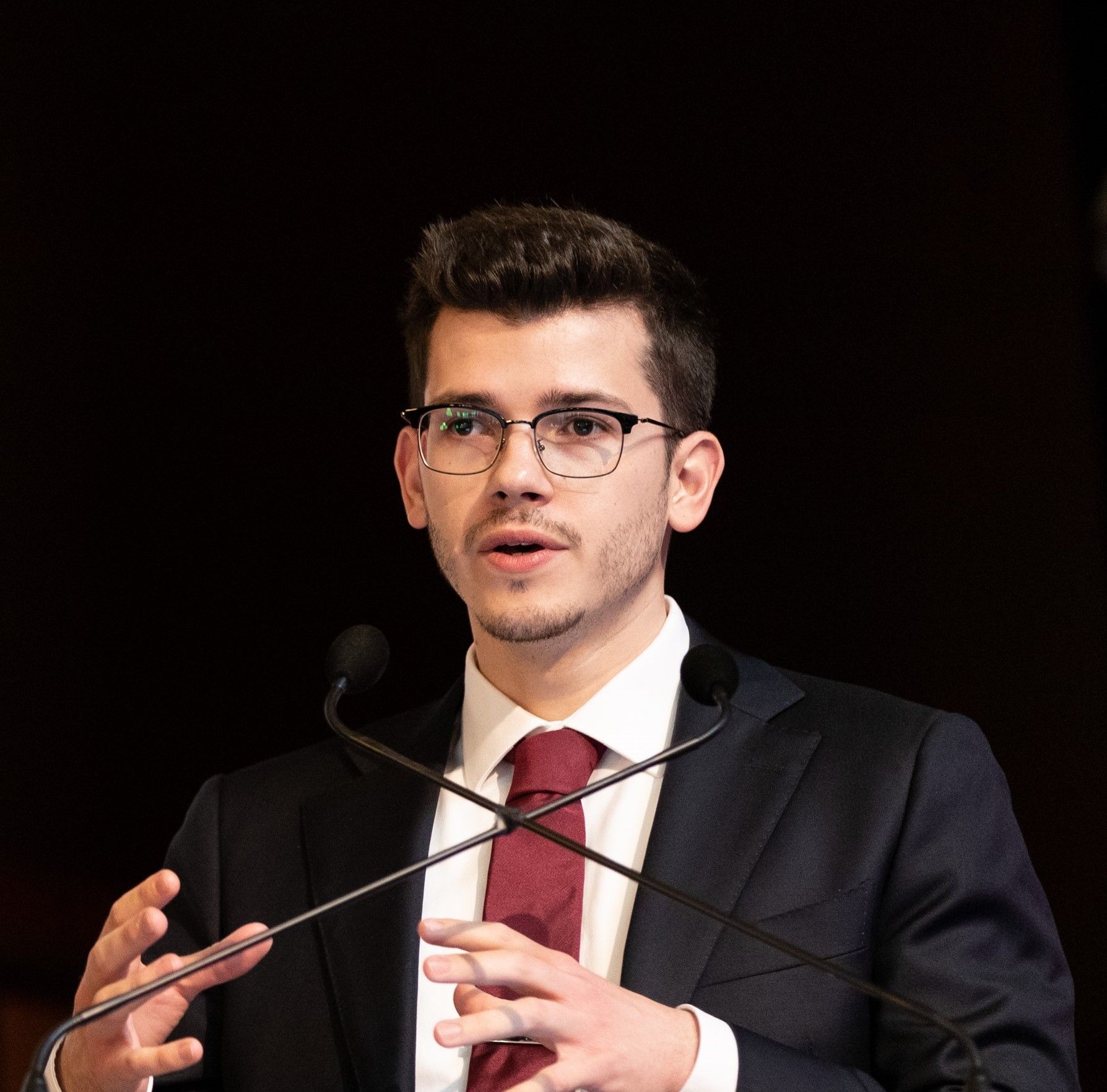 Victor Bernabeu
Senior Policy Advisor
,
Eurogas
Belgium
Education: MSc. Chemistry, MSc. Chemical Engineering, MSc. in Energy and Products;
Responsibilities: In charge of Eurogas Wholesale Market Committee and WGs dedicated to renewable/decarbonised gases, transport and taxation.
Previous experiences: Victor was in charge of the technical affairs at ePURE, the association representing the EU producers of renewable ethanol, from 2016 to 2021. Before joining ePURE, he held different roles in various energy companies, working on the development of safety studies for majors engineering projects, to the trading and supply of energy products.