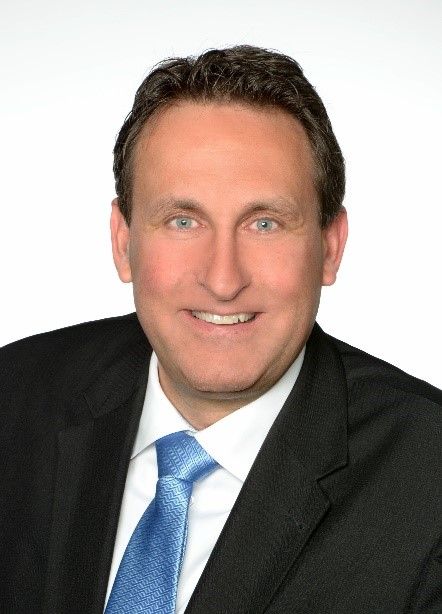 Uwe Fuchs
Head of Sales
,
BASF New Business GmbH
Germany
Since May of last year, Mr. Fuchs is heading the global sales team for NAS Batteries at BASF New Business. He has been working for three large electrical companies such as ABB, Siemens, and BASF for the last 28 years and since more than a decade he has been responsible for the sales of advanced energy storage technologies to utilities, project developers and system integrators.
With passion he drives the deployment of new green technologies to accelerate the energy transition. He promotes NAS® batteries (sodium-sulfur-based batteries) to customers across the globe and supports them on their way to the energy transition.
Mr. Fuchs holds a Diploma in Mechanical Engineering from the RWTH Aachen University and an Executive Master in Business Administration from the University of West Florida.