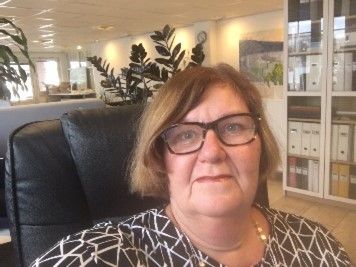 Ulla Pettersson
Managing Consultant
,
E-for-Energy-Change
Sweden
Ulla Pettersson is Managing Consultant at e for energy change Management Consulting.
After her studies at The Institute of Technology at Link'ping University she has spent her entire career in the consulting industry, 'working for big consulting corporations such as Cap Gemini / GEMINI and PA Consulting Group, but also as an independent consultant under her own brand since 2004.
Her assignments are often oriented towards strategy development as well as performance improvement and transitions.
Her clients are mainly in the energy industry, incorporating oil corporations and utilities but also power transmission vendors, transmission owners and the decarbonisation industry such as HYBRIT in the green steel industry.
She is based in Stockholm, Sweden, but her consulting assignments have involved many countries around the world.
Since 2004 a majority of her assignments has been oriented toward combating the climate change.