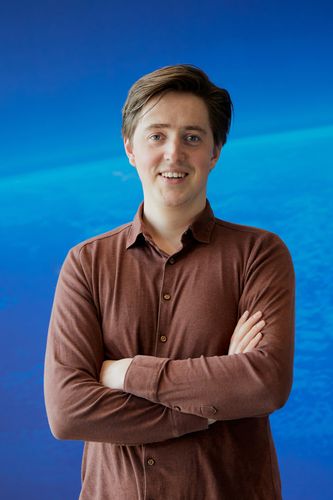 Timo Pauel
Business Development Manager
,
QuinteQ Energy BV
Timo Pauel is New Business Development Manager for QuinteQ Energy, and is the first employee to join the team of founders of QuinteQ Energy.
He has a Master in Innovation Management from the TU Eindhoven, and has a passion for nature and invention.
In his career, he aims to contribute to the fight against climate change by enabling industries and communities to go electric.
Empowering the energy transition is an important piece in the larger puzzle of climate change, and one that finds its momentum now. With QuinteQ, he introduces to the world a recyclable, kinetic battery that is at its strongest where power is at its worst.
With its fast-responding flywheel, QuinteQ Energy enable industries to electrify with their existing infrastructure. This is how it empowers the energy transition.