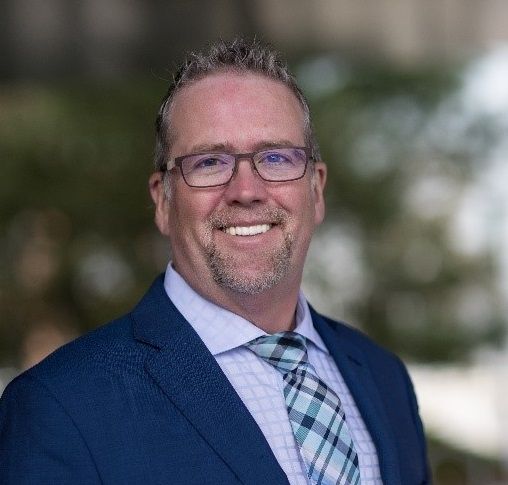 Tim Byrne
Global Vice-President, ClimateBright
,
The Babcock & Wilcox Company
Canada
Tim Byrne is Vice President, ClimateBright™ for The Babcock & Wilcox Company (B&W), a leader in energy and environmental products and services for power and industrial markets worldwide.
Named to this position in June 2021, Byrne leads the commercial advancement of ClimateBright, B&W's comprehensive suite of carbon capture, hydrogen and other decarbonization products and services designed to help utilities and industry aggressively combat greenhouse gas emissions and climate change while producing clean energy.
Byrne has 32 years of experience with B&W. Prior to his most recent role, he served as Director of Sales and Business Development for B&W's Canada operations from 2015 to 2021. Before that, he held a number of positions of increasing responsibility within B&W's Canada operations, including serving as General Manager of Construction for Central Canada, Regional Manager of Replacement Parts and Services, Manager of Production Control and Manufacturing Services, and Manufacturing Business Unit Manager.