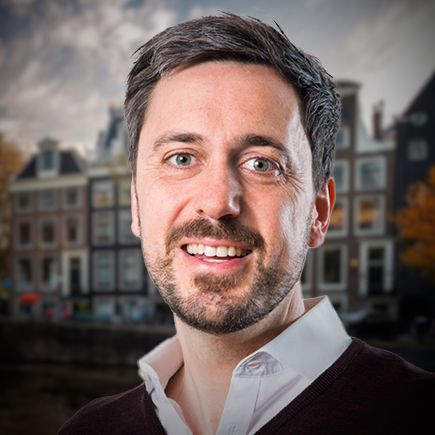 Till Stenzel
Venture Partner
,
SET Ventures
Germany
Till joined SET Ventures as a Venture Partner in 2021. Focusing especially on the German-language (DACH) region, Till leverages almost 20 years of experience as an investor, entrepreneur, consultant, and executive, and has developed a deep understanding of the levers for change in the energy sector. Till sits as a board member for SET portfolio company, Frequenz
Prior to SET Ventures, Till was a Managing Director at DTCP focusing on investments in the digital economy. Other previous engagements include corporate strategy work at E.ON, cleantech investments with Hazel Capital (now Gresham House New Energy), co-founding the first large-scale solar projects developer in Tunisia, and policy advisory work for the UK Government and Parliament, as well as with the International Energy Agency (IEA).
Till holds an MSc and PhD from Imperial College, London, as well as a BSc from the London School of Economics. Till is a CFA Charterholder.