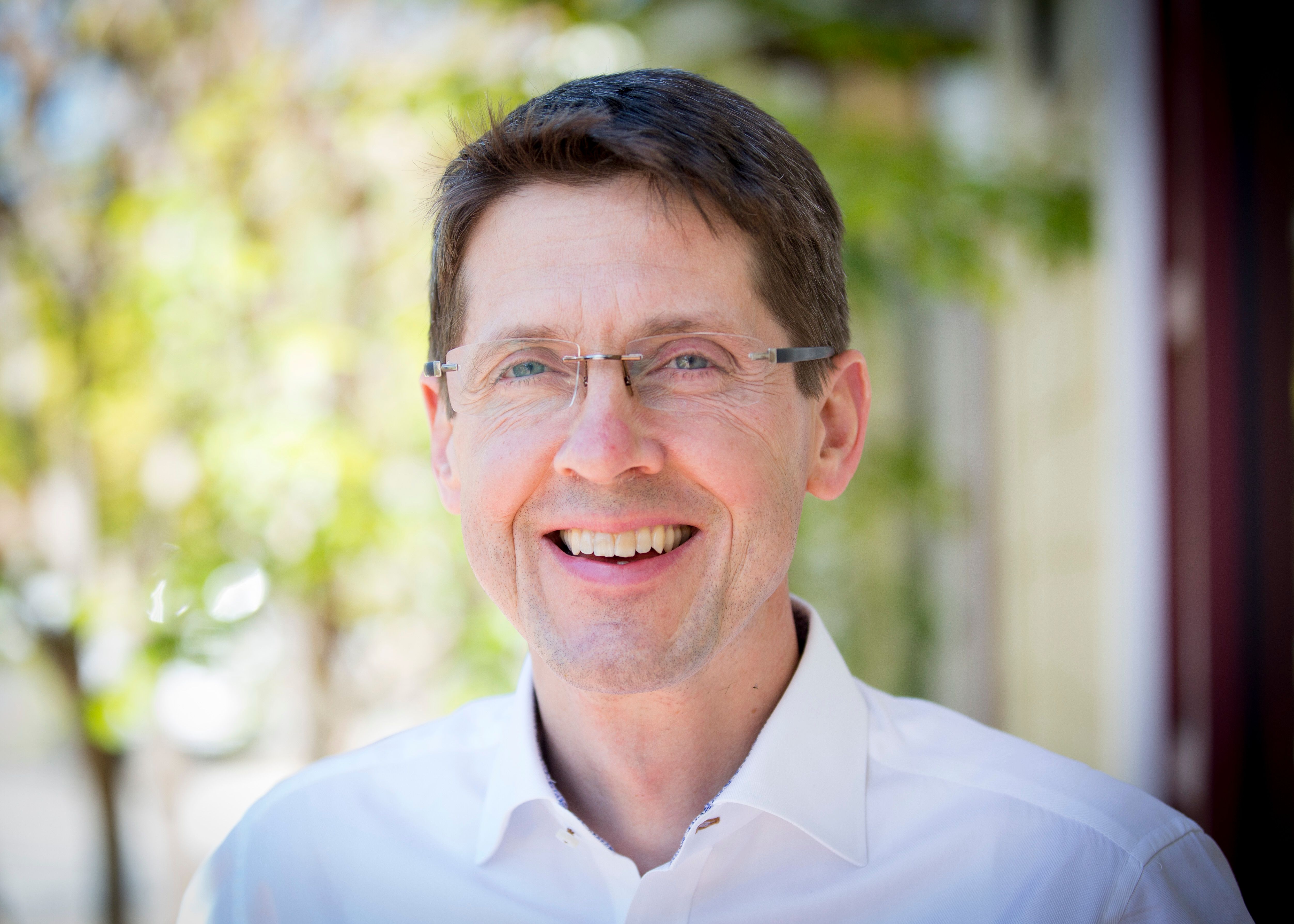 Thomas Kiessling
Chief Technology Officer
,
Siemens Smart Infrastructure
Germany
Thomas Kiessling, 55, is the Chief Technology Officer at Siemens Smart Infrastructure (SI), driving the organization's software and digital business. Kiessling, who joined the company in 2021, brings with him three decades of international experience in building and scaling technology and IoT businesses, from Silicon Valley to Europe. In his current role, he's tasked with advancing the development of SI's IoT, automation and software platform offerings.
His profound knowledge of what it takes to start and scale innovative software and platform businesses across a variety of industries and markets is instrumental to achieving the ambitious targets the company has set for its digital business. SI has committed to doubling revenue from its digital portfolio from EUR700 million in fiscal 2021 to EUR1.5 billion by 2025.
Focusing on digitalization, Kiessling is working with SI's business units to create value for customers across core business areas of electrification, buildings and electrical products. By combining the real and digital worlds, SI is reshaping infrastructure systems to make them smarter, more efficient and more sustainable.
Previously, Kiessling worked at Envision Digital, an energy and industrial internet of things (IIoT) company, where he was Chief Product Officer. An expert in the IIoT edge and cloud, he has created successful startups in the energy, mobility and enterprise software space. He also held a number of product and technology leadership roles for private equity-owned growth companies such as Symphony.com, Securitas Direct and Amadeus eTravel, as well as for Deutsche Telekom, where he was Chief Product and Innovation Officer.
Kiessling holds a PhD in economics and higher education degrees in mathematics and computer engineering. He speaks five languages, enjoys traveling with his wife and 3 kids, as well as swimming, hiking and running.