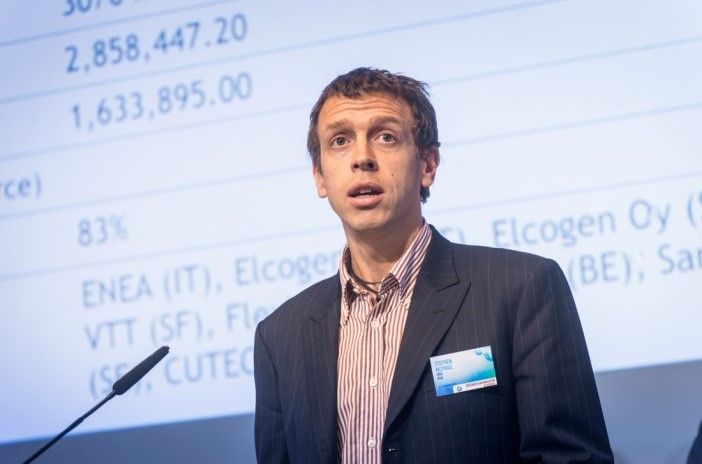 Stephen Mcphail
As a graduate of Mech Engineering, with a PhD in thermal fluid dynamics, Stephen is a Researcher at ENEA since 2007, focusing on high-temperature fuel cells and electrolysers, cell and system characterization.
He is coordinator of the EERA (European Energy Research Alliance) Joint Programme Fuel Cells and Hydrogen and Italian member of the Technical Collaboration Programme (TCP) Advanced Fuel Cells of IEA. He coordinated 4 EU funded projects (FP7 and H2020) and participated in further 9 EU funded projects.
Stephen is member of various international Committees on fuel cells and hydrogen (IEC, Mission innovation, IPHE). Co-author of 58 papers on the topic, h-index 17. Winner of 2 IEC "1908" Awards.