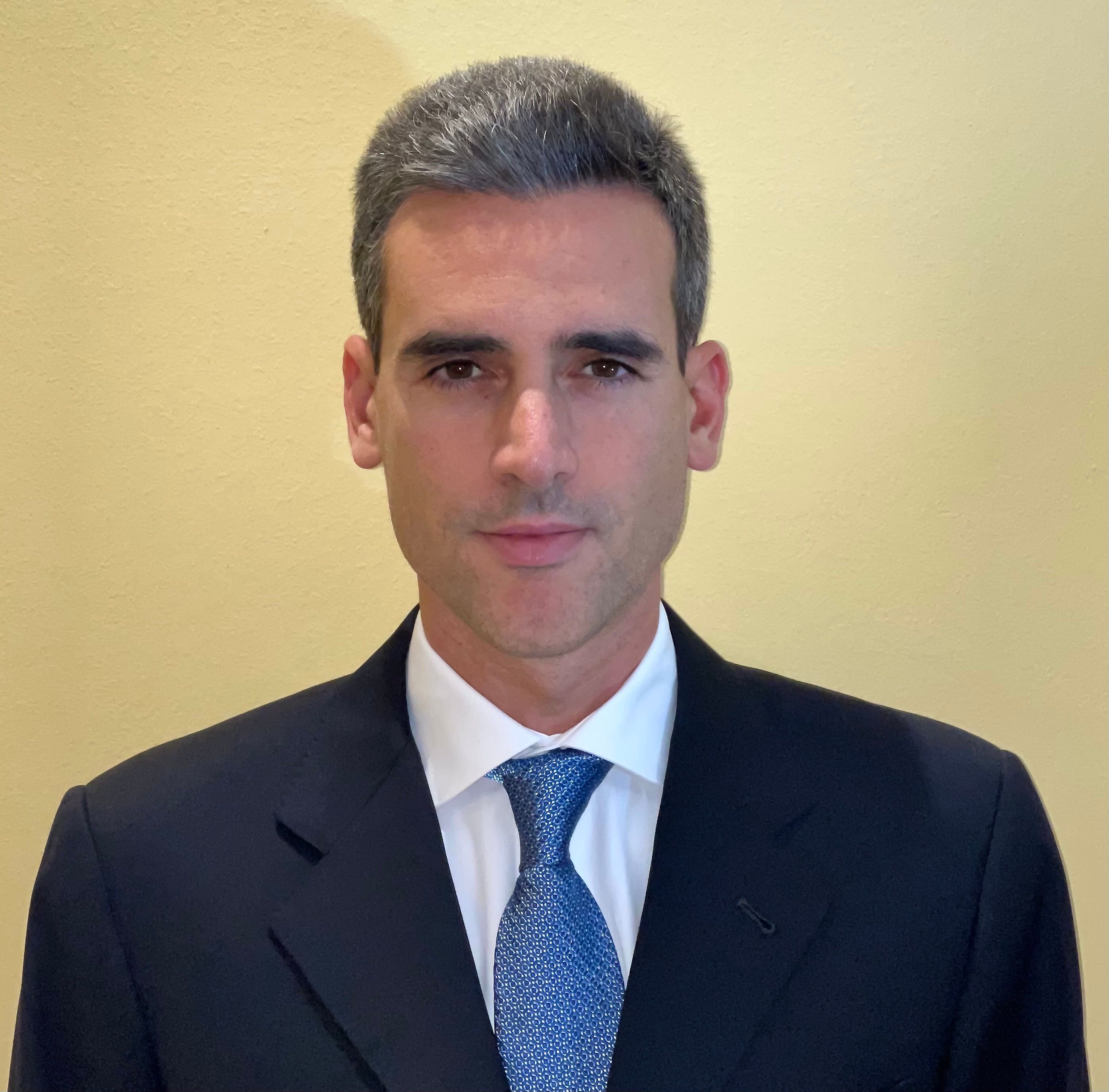 Stefano Guglielmo
Head of Grid Management Central Services
,
Italgas
Italy
Graduated in Materials Engineering in 2011, Stefano has been working in the energy sector for 10 years.
He gained a technical expertise in the gas distribution sector covering, in Italgas, operational and technical staff roles in different areas of Italy (2011-2015 Head of Monitoring and Technical Support, 2015 - 2017 Operation and Maintenance Center Manager, 2017 - 2018 Business Process Manager) followed in the last years by a passionate management experience in the Sicily area (2018 -2021 Operations Network Area Manager).
Since 2021, he has been Head of Grid Management Central Services in Italgas Reti.
He is currently in charge of managing odorization plant and controls, implementation and oversight of metering inspection activities, definition and development of LDAR programs and MRV of fugitive emissions.
Thanks to the introduction of innovative technologies (eg. CRDS technology), he is responsible for defining reduction programs and pipeline replacement protocol developing smart maintenance tools, according to UNEP standards, actively participating in OGMP.