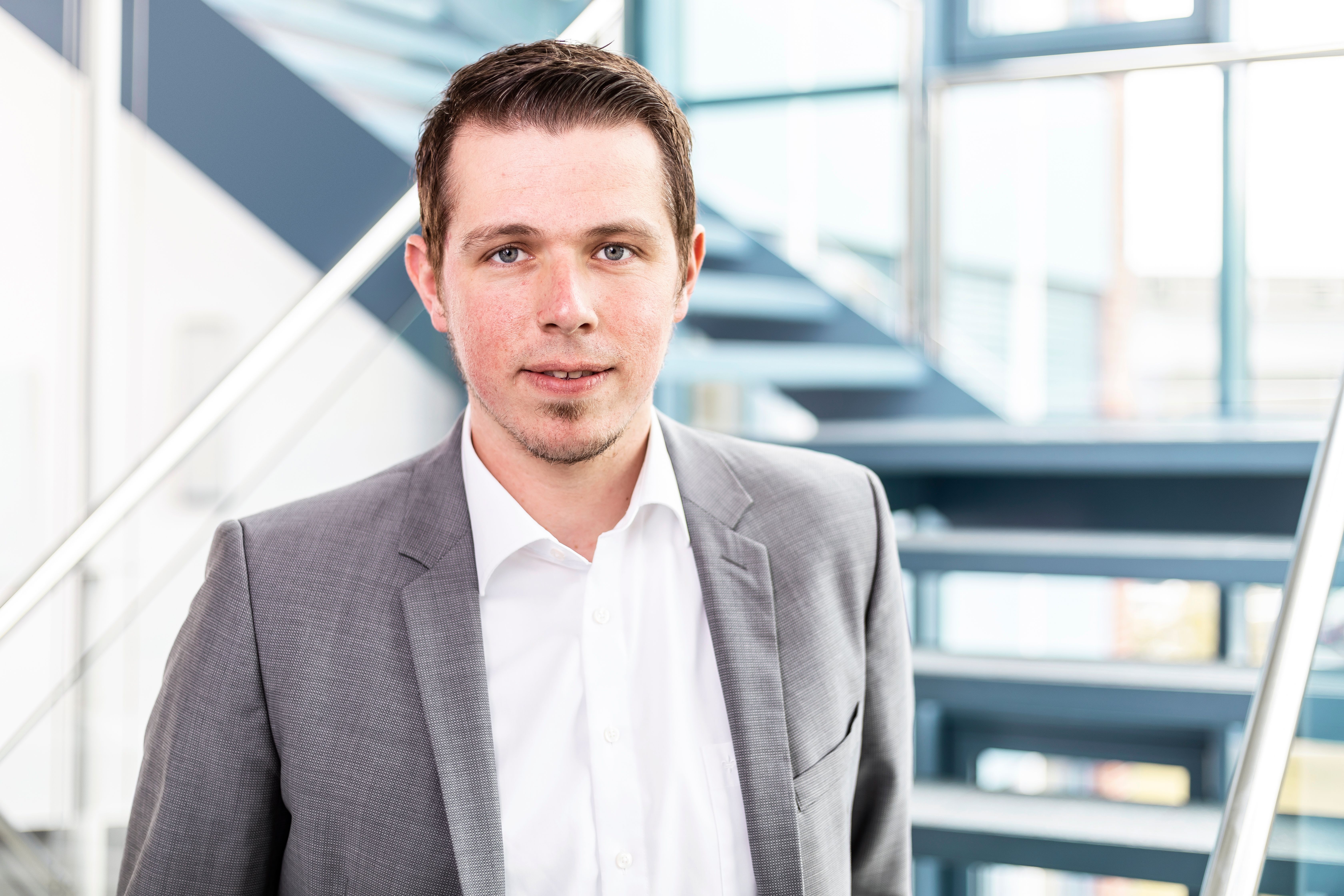 Stefan Liesner
Head of Public Affairs and Public Relations
,
2G Energy AG
As Head of PA & PR, Stefan Liesner is responsible for corporate communications at 2G Energy AG, based in Heek, Germany.
2G is a manufacturer of CHP systems between 20 kW and 4,500 kW el which has installed thousand of plants around the world. 2G sees CHP as the regenerative backbone of the energy system when wind and sun are not available. The entire 2G portfolio can already be operated with 100% hydrogen.
In addition to his work at 2G, Stefan is also Vice President of the German CHP association B.KWK and advocates for the interests of the industry in the public and political landscapes.