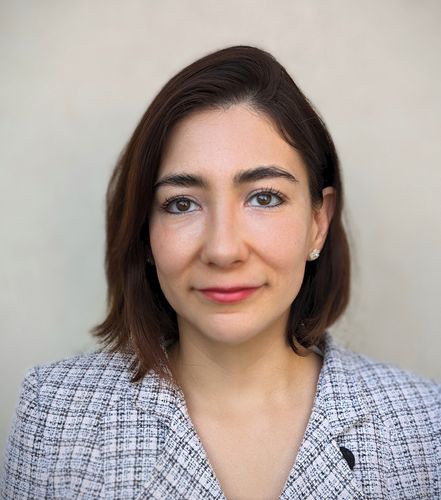 Sofia Rodriguez
Sofia Rodriguez is a pre-sales specialist representing GE Digital as member of T&D Europe. In her role she presents and demonstrates market management systems to increase awareness and drive demand, contributes to the positioning towards key policy or regulatory instruments, and participates in T&D Europe's Grid Digitalisation working group.
Rodriguez graduated as electronics engineer and has a MPhil in Engineering for Sustainable Development from the University of Cambridge. As a new graduate, she joined a Mexican think tank working on the positioning of industrial players during the energy reform, supporting diverse workshops and programs for strategy development. She then left to join GE Renewables where she worked as analytics engineer and lead a patent for a Shadow Flickering Management System.
She subsequently left GE to join the International Energy Agency where she worked as analyst and data manager for the Renewable Energy Division and collaborated in several flagship publications and special reports.