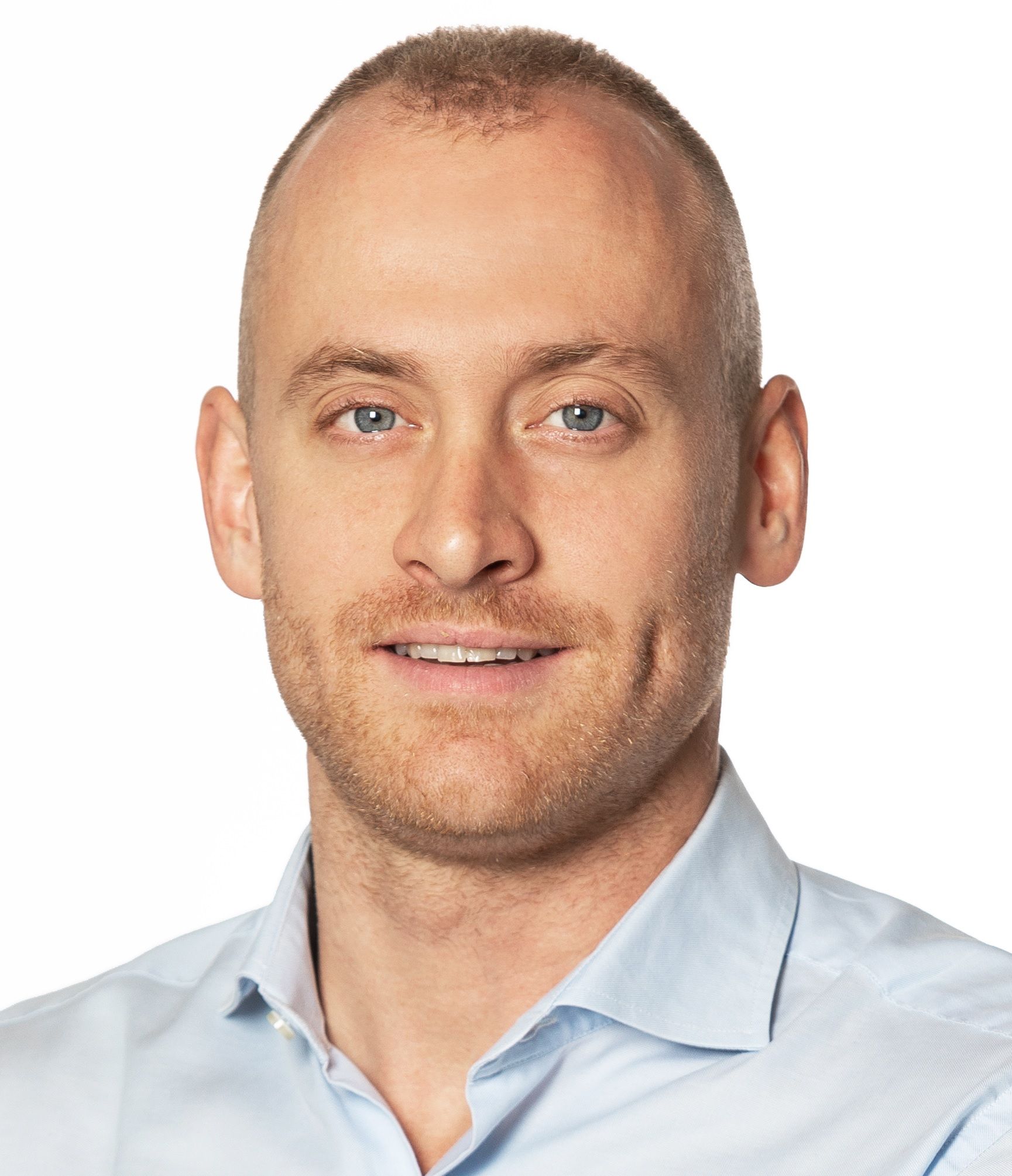 Simone Cuni
Head of Culture, Start-ups, Partnerships and Labs
,
Enel Global Infrastructure and Networks
Italy
Electrical engineer with experience in close and Open Innovation approaches, who loves to combine Open Mind solutions with a strong focus on Execution challenges driven.
Since September 2021 he is "Head of Culture, Start-ups, Partnerships and Labs" of "Enel Global Infrastructure and Networks" and lead all the innovation activities related to Open Innovation Cultures approaches, identification of challenges, scouting of solutions, collaboration with Strategic partners and management of network of Innovation Labs.
Since January 2018 he is CTO of "Enel and Shikun&Binui Innovation INFRALAB" in Haifa (ISRAEL), an Open Innovation Lab founded with the support of the Israel Innovation Authority focused on Energy, Construction and Infrastructures sectors.
Previously he achieved experience in Smart Girds working at e-distribuzione S.p.A. (Italian DSO of Enel group) and in AI applied to Optimization Problems during an internship at "Eirgrid" (Ireland TSO).
He holds a MSc Degree in Electrical Engineering at the Politecnico di Milano (Italy).