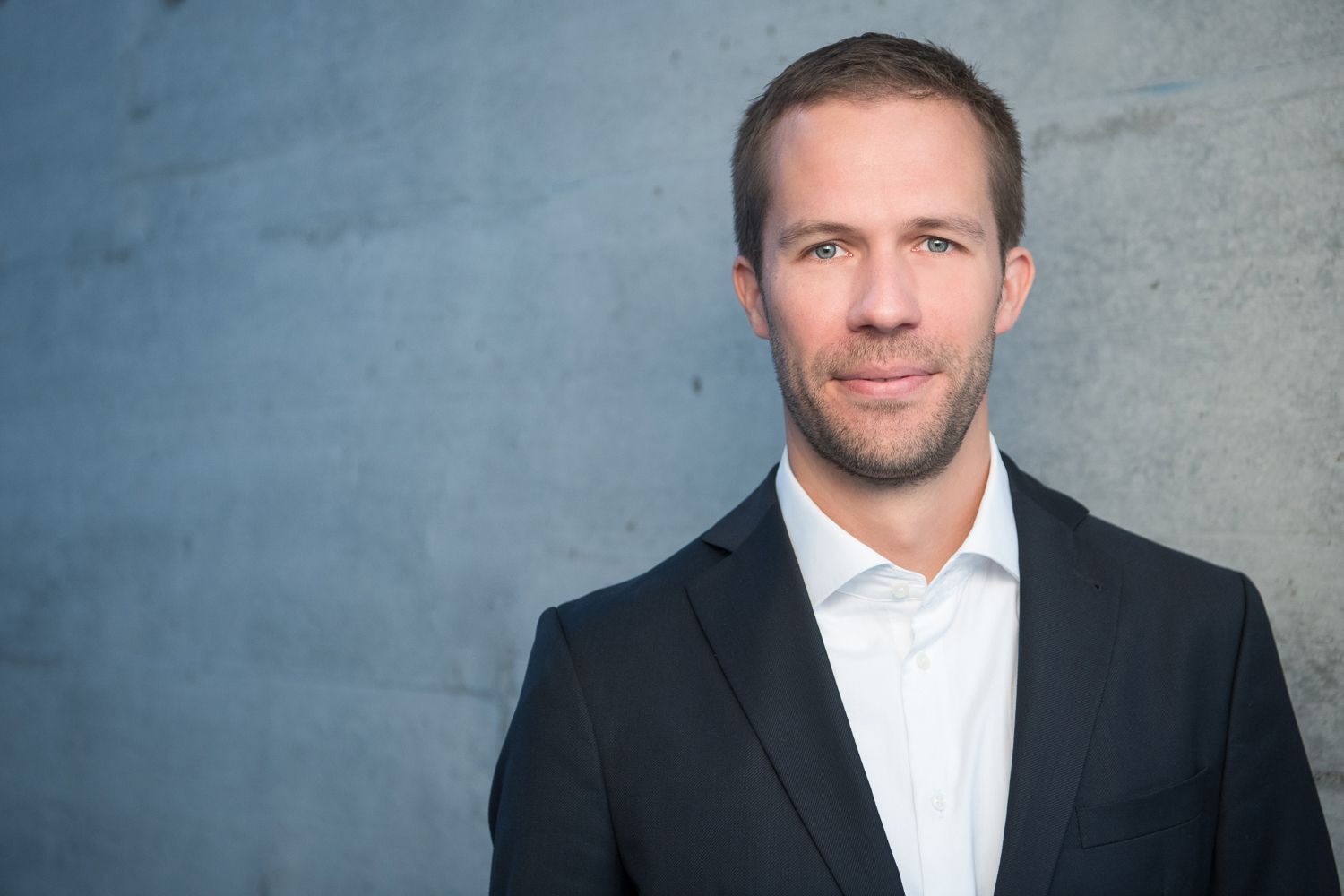 Simon Sinsel
Head of Sales Battery Energy Storage
,
Siemens Energy
Germany
Simon's mission is to drive the energy transition across the boundaries of technology, business and policy.
He is Head of Technical Sales for Battery Energy Storage Systems globally with previous responsibilities in R&D and technology portfolio management for solutions that ensure stable and reliable power grids.
Prior to that, he worked for the German Federal Foreign Office and the World Bank, where he helped to strengthen sustainable development and good governance in Sub-Saharan Africa.
Simon holds a PhD from ETH Zurich and a diploma in energy and environmental management from the Universities of Flensburg and Southern Denmark.
He contributed to several World Economic Forum reports and is a fellow of the Club of Rome's Think Tank 30.