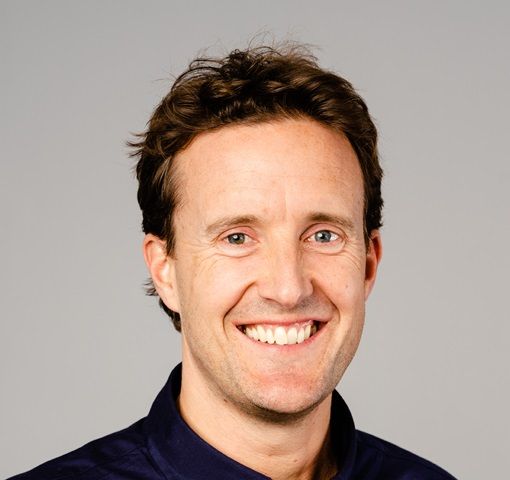 Simon Rogerson
Chief Executive Officer and co-founder
,
Octopus Group
United Kingdom
Simon is the co-founder and Chief Executive of Octopus Group. Octopus, set up in 2000, employs more than 3,500 people across its financial services and energy businesses. Its renewable energy business (Octopus Energy) is disrupting a $2 trillion industry by using technology to make the green revolution faster and cheaper for tens of millions of customers. Since establishment in 2015 it has grown to more than three million customers across eight countries, raising c. $1 billion in funding from some of the world's leading investors.
Octopus Investments manages $15 billion, specialising in venture capital, smaller company and real asset investing. Over the last fifteen years, the team has helped to build some of Europe's fastest growing companies including Cazoo, Zoopla, Depop, Secret Escapes and Bought By Many.
Prior to setting up Octopus, Simon worked at Mercury Asset Management (now part of Blackrock). He is a Chartered Financial Analyst and graduated with a first class MA from St Andrews University.