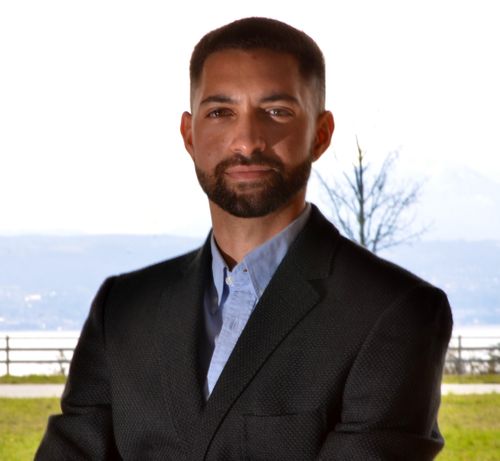 Sherif Fahmy
Technical Sales Manager
,
Zaphiro Technologies AG
Switzerland
Born in Egypt, Sherif Fahmy pursued his bachelor and master's studies at the École Polytechnique Fédérale de Lausanne (EPFL) in Switzerland. He studied Electrical Engineering and specialized in smart-grids & technologies during his master's years.
After graduating in 2017, he directly started a Ph.D in the Distributed Electrical Systems Laboratory (DESL) at EPFL, headed by Prof. Mario Paolone. He successfully defended his Ph.D thesis entitled: "Efficient Methods for the Operation of Active Distribution Networks in Unsymmetric and Uncertain states" in November 2022.
He now serves as the Technical Sales Manager at Zaphiro Technologies, a Swiss-based deep-tech company specializing in smart grid solutions leveraging synchrophasors for distribution grids.