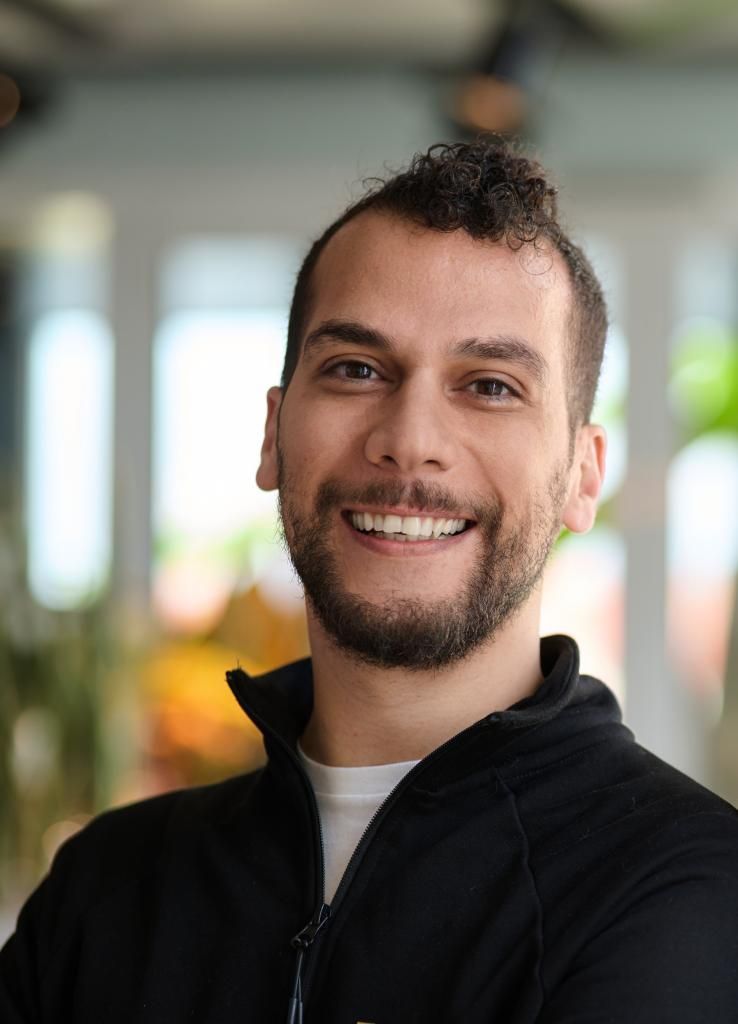 Selim Satici
Selim has ten years experience in enterprise software and consulting companies.
Before starting his entrepreneurship journey, Selim worked as a GIS expert, software developer, business developer, project supervisor, and product manager. He conducted energy distribution projects in 13 provinces as a project manager.
He has been leading Blok-Z as the CEO for five years.