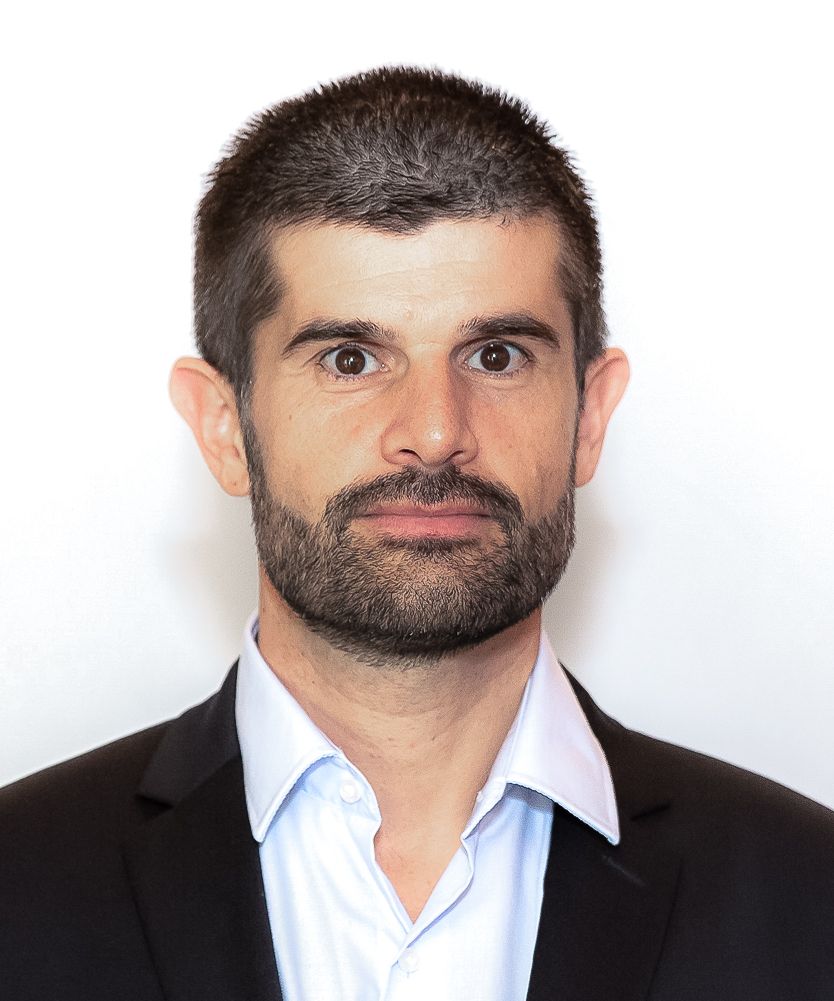 Sebastien Julien
Department Head
,
GreenAlp
Sébastien JULIEN has more than 20 years' experience as an engineer in the field of transmission and distribution of electricity networks.
He started his career as a dispatcher for the French Transmission System Operator, RTE (Réseau Transport d'Electricité). During those 4 years, he was responsible of the operation of the VHV and HV networks.
He moved to a local French DSO, GEG-GreenAlp, first as responsible of the technical customer department, in charge of metering, studies and technical relationships with customers.
He was later project manager for the modernization of the IT and OT tools of the DSO, focusing on the replacement of the SCADA and the GIS, but also on Smart Grids projects.
Since 2017, he is responsible of the operation and works department. This department oversees operations, works and maintenances on HV, MV and LV networks.
In parallel, he has also been working for more than 5 years as an international expert for SCADA implementation and Smart Grids Projects for different DSO and TSO (Mali, Niger, Libya, Cameroun, Vietnam, Cambodia, Mayotte (French Island),…). He also teaches ICT for Smart Grids and Smart Cities in different French engineering schools in Grenoble (ENSE3, PHELMA,…)