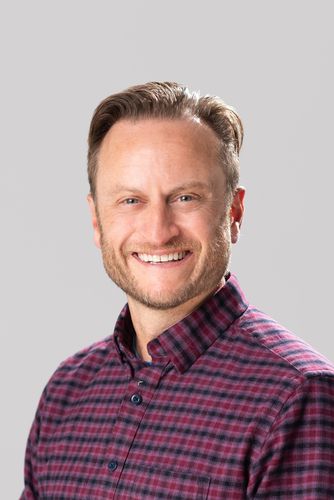 Scott Neuman
Scott Neuman is CEO of Kaluza, the energy software company enabling energy utilities to engage their customers in the energy transition and accelerate the shift to net zero.
He joined Kaluza from Oracle, one of the world's largest enterprise software companies, where he was Senior Vice President and Head of Opower. Oracle acquired Opower for over $500 million in 2016 following its IPO and, under Scott's leadership, the technology business reached 30 terawatt hours of residential energy savings through utility partnerships - equivalent to powering approximately 3 million homes for a year on green energy.
Before joining Opower, Scott spent five years at McKinsey & Company consulting to highly regulated industries. He holds a J.D. from Harvard Law School which he received after attending Stanford University and coding at early stage Silicon Valley startups. Scott lives in Washington DC with his wife and young children.