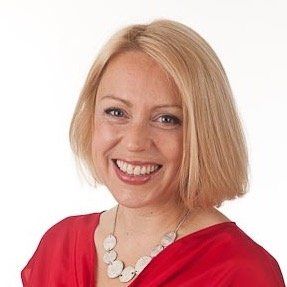 Sasha Twinning
Journalist, Radio & TV Presenter
,
BBC Global
United Kingdom
Sasha Twining is a well-respected television and radio presenter.
She works globally for the BBC World Service, presenting their high profile show 'Business Matters' and World Business Report. (Radio 4 in the UK)

Sasha is much in demand as a conference host and facilitator. She works with clients across Europe and America in fields including Energy, Retail, Technology, Transportation and Communications.
Previously on TV, you may have seen her on Sky News, where she co-presented on high profile shows including Sunrise with Eamonn Holmes, and Sky News Today with Dermot Murnaghan.
Sasha was the lead anchor for Russia Today, an international news television channel based in Moscow, and has also been the London correspondent for the Nine Network (Australia) working on two high-profile daytime/breakfast shows.
Sasha is an advocate of new technology - she has an embedded NFC chip in her hand, and presented a BBC programme about the innovation.