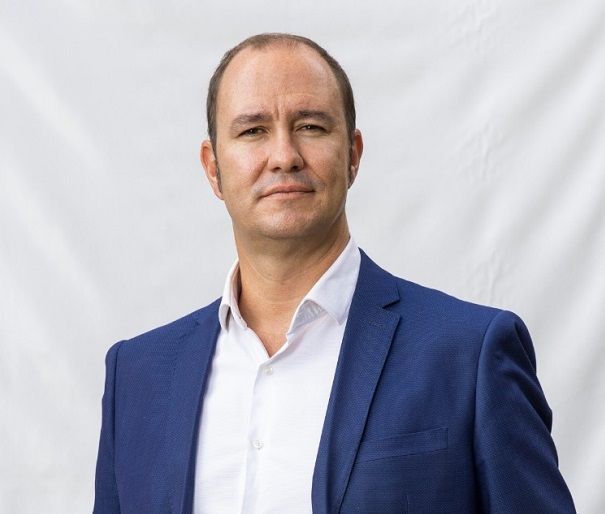 Santiago Cascante
Chief Commercial Officer
,
Gridspertise
Spain
I am currently the Head of Marketing, Business Development and Sales at Gridspertise.
My role as Chief Commercial Officer CCO of Gridsperstise is to partner with DSO over the world and offering them the best innovative and effective technologies to accelerate the transformation and digitalization of their business including the match of the company portfolio with market needs, the generation of sustainable revenues and development of new business opportunities.
Previously I led the innovation unit in the Distribution System Operator business at different Enel Group companies becaming Global Head of Innovation I&N Business Unit, developing new business models with a strong technological background on smart grids, flexibility and smart e-mobility as well as developing and testing new technologies for operational excellence and asset digitalization such as Digital Twin, IoT, Drones and Robotics, mixed reality and Artificial Intelligence.
Before Joining Enel Group in Endesa, I had gained significant professional experience in the international energy sector collaborating with large companies such as Siemens and Schneider Electric and worked on international projects in the field of smart grid technology, in addition to managing the development of new business models.

I hold a MSc in Industrial Engineering from Universitat Politècnica de Catalunya, Barcelona, a Master's degree in Project Management from Universtitat Ramon Llull-Barcelona, and a Master in Business Administration from the Edinburgh Business School.

I have been Member of the Board of Infralab, Enel & S&B Innovation Lab in Israel, an open innovation lab focuses on the integration between physical infrastructure and digital technologies and provides the necessary platform for a speedy and successful proof of concept to winning ideas. I was previously also member of the Board of IREC, Research Institute on Energy in Catalonia where I was acting as Business Developer - Technology Transfer and participate in the creation of KIC Innoenergy. I have also extensive experience as a speaker and lecturer at a number of business schools.