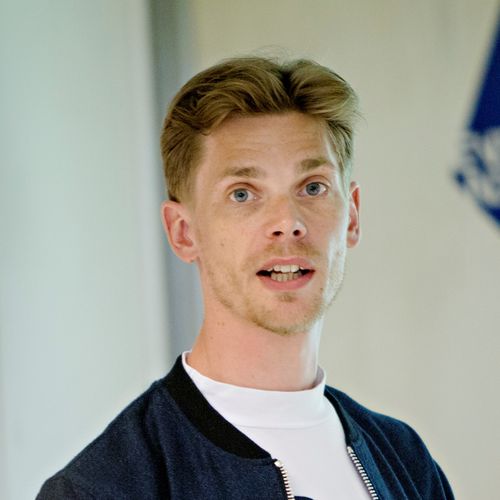 Rune Kirt
CEO & Partner
,
Kirt x Thomsen
Rune Kirt is an archipreneur, industrial designer and futurist on a mission to re-engineer the innovation culture through design.
In 2011, he co-launched an award-winning design and innovation studio KIRT x THOMSEN that helps 'imagineer' green energy and mobility futures.
By bridging the gap between technology and business, engineering and management, KIRT x THOMSEN collaborates with the most disruptive clean-tech companies, enabling them to solve their innovation challenges. Rune and his team offer design-led solutions to support and accelerate innovation processes by transforming complex technical knowledge into a shared visual language for various stakeholders.

Its portfolio encompasses diverse collaborations with Ørsted, Vestas, GE Renewables, AREVA, European Energy, Bladena, OceanSky Airships, etc.
Rune is also a Board Member at Design University Kolding, Design Denmark and the Confederation of Danish Industry.