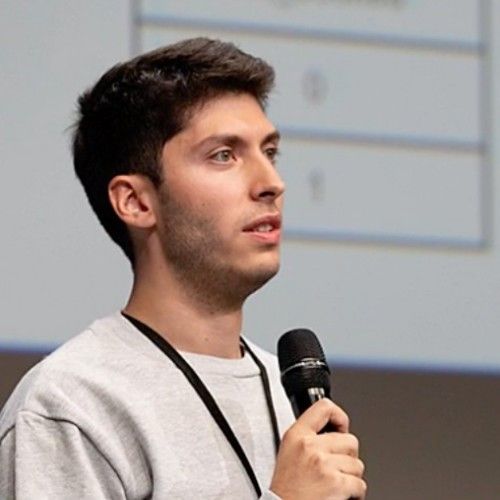 Romain Serres
Romain is an engineer with degrees from Arts et Métiers and Columbia University, specializing in machine learning.
He started his career as a data scientist at Infor and later joined BlaBlaCar, the first French unicorn. Subsequently, Romain delved into entrepreneurship by co-founding a first start-up building AI for the healthcare sector.
Driven by the ambition to facilitate the path to Net Zero, he then founded Tilt, whose mission is to increase the flexibility of electricity consumption by tapping into the potential of distributed energy resources."