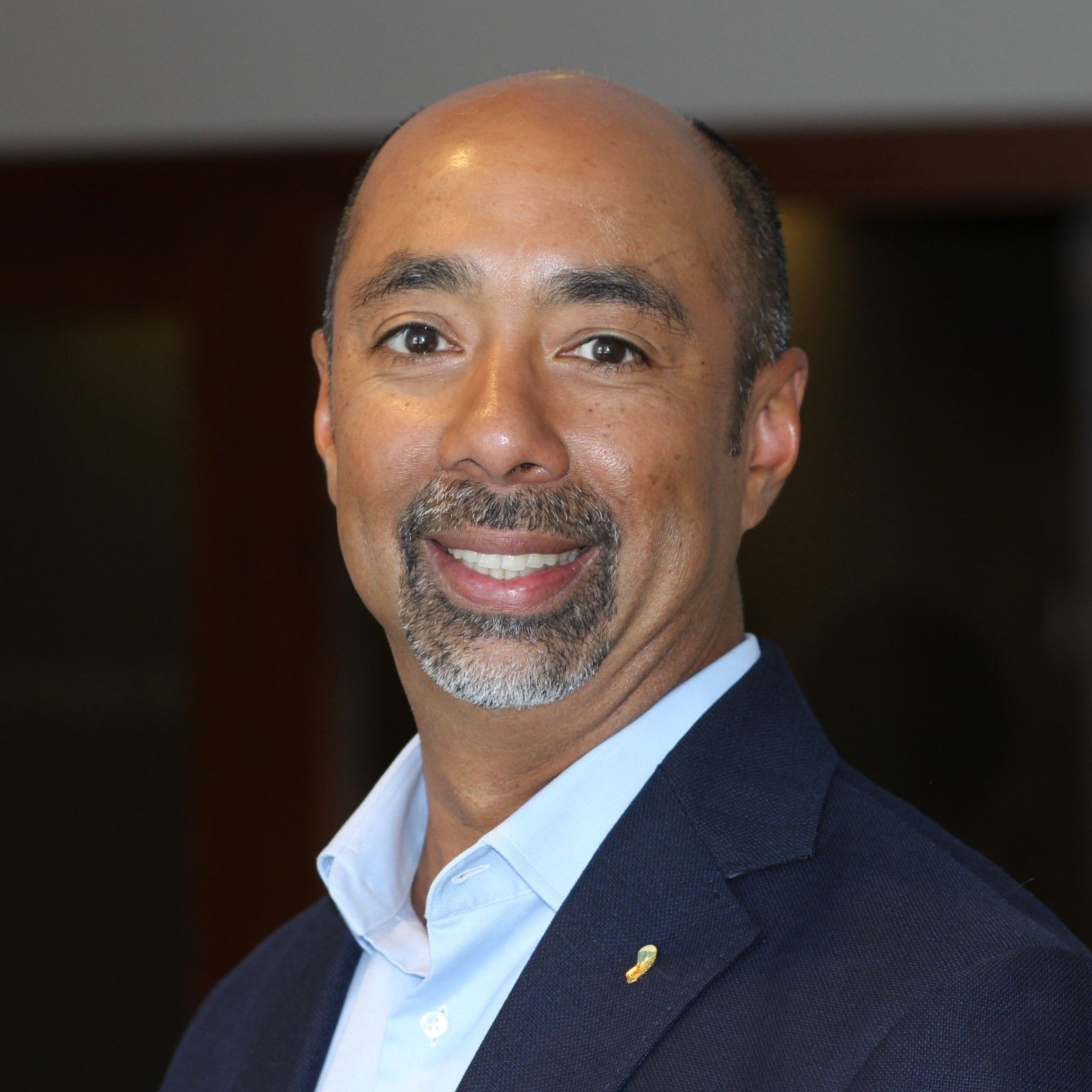 Roger Kranenburg
Vice President, Energy Strategy and Policy
,
Eversource Energy
United States
Roger Kranenburg is responsible for developing and overseeing the execution of Eversource's long-term clean energy and growth strategy and policies along with leading the transportation electrification and battery storage initiatives.
Prior to joining Eversource, Mr. Kranenburg was with IHS Markit (formerly CERA or Cambridge Energy Research Associates) advising the top electric utilities and power sector owners/operators and suppliers in North America, Europe, and globally on energy sector transformation, investment and operations. Clients included the major global petroleum, automotive and technology companies. In addition, in his innovation and technology role, he led the application of data analytics to power sector data and information.
Prior to IHS Markit, he was at the Edison Electric Institute where he led strategy, policy development, analysis, and advocacy for the electric utility industry in the areas of energy supply and taxation. At the Edison Electric Institute, he was instrumental in the passage of the Energy Policy Act of 2005 and the making permanent of the Bush-era tax cuts on dividends.
Earlier in his career, he led the development and deployment of wireless telecommunications infrastructure joint-ventures in multiple European countries at Teligent. Prior to Teligent at Siemens (formerly Ansaldo-Finmeccanica), he led the development and deployment of automation and power electronics systems targeted in the power generation and other heavy-industry sectors. He has done research and published in the areas of high-temperature superconductors, high-performance electric drive systems and high frequency telecommunications.
A CFA charterholder, Mr. Kranenburg holds a BSc and an MSc (plus PhD course requirements) in electrical engineering/ applied physics and an MBA from the University of Houston. In addition, he has completed the Leadership for Senior Executives and Preparing to Be a Corporate Director programs at the Harvard Business School. He serves on the Board of Directors for the Woodwell Climate Research Center – finance and investment committees.