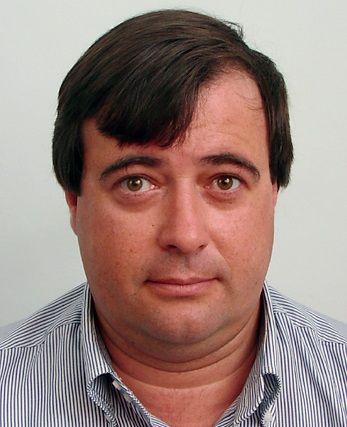 Roberto Cremonese
Founder & Head of R&D
,
CTS H2
With a degree in Physics, Roby worked in the home appliances components production for 27 years, making 5 patents, and founding new companies in North and South Italy, Poland, Brazil, Mexico and USA.
In 2009 he founded the company called Tube & You, involved in hydrogen system integration and energy solutions.
As CEO of the next company CTS Energy, he went on to promoting green hydrogen-based energy systems all around the world.
He has been co-founder of Clean-H, a company born out of the R&D of inside electrolyzer for wind turbine towers.
Today he is founder and head of R&D in CTS H2.