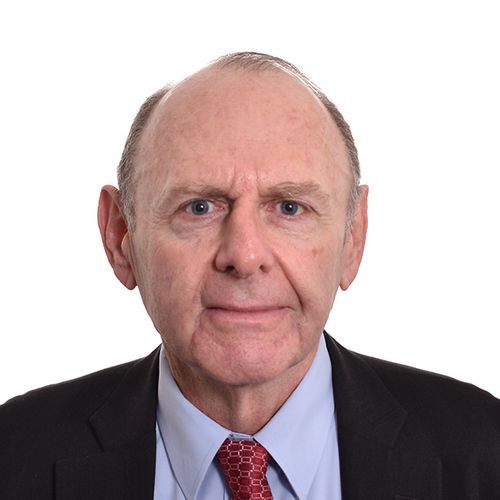 Richard Schomberg
IEC Special Envoy / Chair Smart electrification
,
International Electrotechnical Commission
France
Richard Schomberg is IEC Special Envoy for Smart Electrification (www.IEC.ch). Recipient of the IEC 2011 Lord Kelvin award, chairs the IEC Systems Committee on Smart Energy.
He owns a consulting practice (Industrial Strategy, Complex Systems Engineering, Cybersecurity, Standardization). Board member of the G3-PLC Alliance, he was EDF VP Corporate Standardization, and appointed EDF Group Corporate Fellow. He had the responsibility of EDF R&D activities in North America.
Emeritus member of the US DoE Gridwise Architecture Council, he was System Engineering Professor at Supelec (Paris), Chair of Intelligrid Strategy Committee (Electric Power Research Institute ' Chauncey Starr Award 2005).