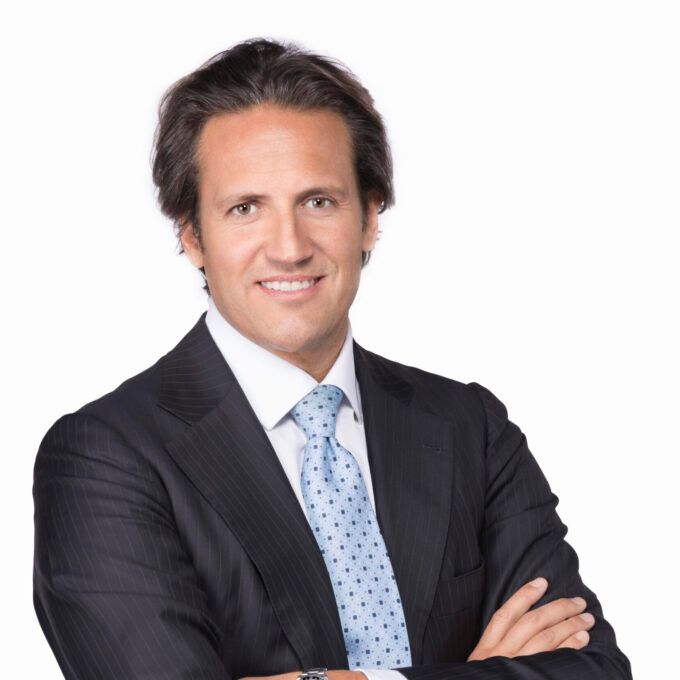 Riccardo Amoroso
Head of e-City Global
,
Enel X
Riccardo Amoroso holds a master degree cum Laude in Mechanical Engineering from Rome University in Italy and an MBA from the Anderson School at UCLA (USA).
In 2000, after serving as an officer for the Italian Navy, Riccardo joined McKinsey, where he focused on the energy industry.
In 2008, Riccardo joined Enel Green Power, taking a leadership role in the solar business managing the Solar Joint Ventures Department and led the set-up of two JV with Sharp and STMicroelectronics: the factory 3Sun and the off-taker ESSE. Riccardo later became CEO of ESSE and successfully managed the investment of 100 MN Euro in IPP solar business.
In 2013, Riccardo led EGP efforts in opening the South Africa market (award of 500MW+ solar and wind projects) and later drove the opening of new markets in the Asia-Pacific region.
In 2015, Riccardo became the Head of Innovation and Sustainability function for EGP where he managed all innovative activities of Enel in renewable energies globally.
In 2017, Riccardo took the leadership of the Innovation and Product Lab function for Enel X, the new-born advanced energy services Division dedicated to e-Home, e-Industry, e-City and e-Mobility solutions offering to final customers.
Since October 2018 Riccardo is in charge of the e-City Product Line, overseeing Enel X offering to public administration customers globally.