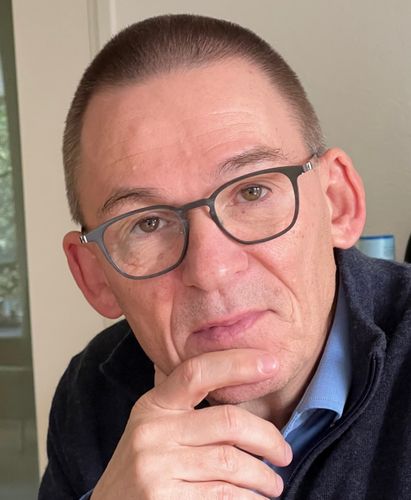 René Postulart
Associate Director, Large Offshore Projects
,
TenneT
Netherlands
René is currently TenneT's Program Director 2GW, leading an investment program for offshore grid connections in both Germany and the Netherlands of over EURO 60 billion. Until award in April 2023 he led the tenders for various multibillion Framework Cooperation Agreements securing the capacity for TenneT's 2GW projects whilst driving investments in the HVDC supply chain.
Starting with TenneT in 2017 he became responsible for the execution of TenneT's 700 MW AC projects in the Netherlands and a short time later also for the German 900 MW DC projects and the 2GW Program.
After graduation as an engineer in Applied Physics in 1984, René has gained in-depth and hands-on experience in many large-scale international investment projects with high societal relevance and impact. He held various international managing director, senior & project management positions, both at the employer's and contractor's side, in industrial production, regional development, the road/rail/harbor infrastructure and utilities/energy sectors.