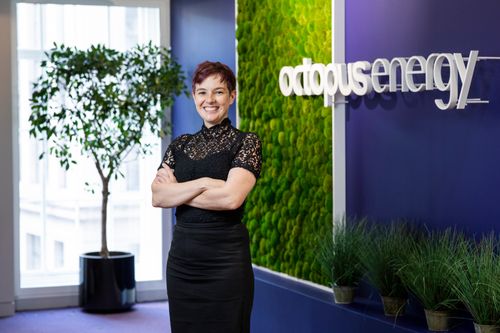 Rebecca Dibb-Simkin
Chief Marketing & Product Officer
,
Octopus Energy Group
United Kingdom
Rebecca was going to be an accountant, but was inspired by an incredible long copy ad from the pen of Rory Sutherland and became a marketer instead, joining the Ogilvy Group Graduate Fellowship scheme.
She's been CMO at Octopus Energy Group for 6 years, the energy tech start-up founded in 2016. Octopus is tech-led and digital first with product, marketing, and customer service changing the way people consume and buy energy globally.
Prior to Octopus Rebecca was a head of product at Centrica-funded Hive, taking it from a kickabout start-up to the leading smart home provider in the UK.