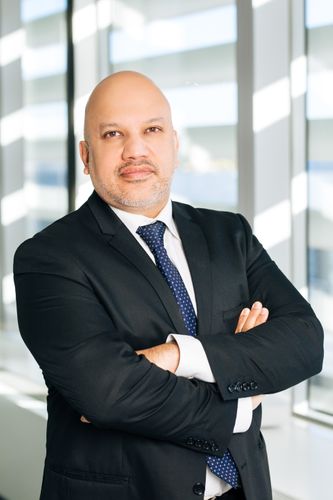 Ray Pinto
Senior Director for Digital Transformation Policy
,
DIGITALEUROPE
Belgium
Ray Pinto is currently the Senior Director for Digital Transformation Policy for DIGITALEUROPE.
Ray joins DIGITALEUROPE with over 20 years of government affairs and communications experience in Brussels and across the EMEA region. Ray is responsible for the digital transformation strategy providing policy recommendations to government stakeholders on the disruption being caused to European industries including manufacturing, healthcare, transport, and financial technologies.
Ray leads the Digital Transformation Policy Group helping our members to advance important work on areas impacting vertical industries such as data, cybersecurity, data protection, international trade, emerging technologies (AI, blockchain, IoT, etc), and skills development.
Previously, he worked at Microsoft responsible for socio-economic issues and strategies to improve relations with governments.
Ray holds citizenship with both Canada and France and is a graduate of McGill University in Political Science.