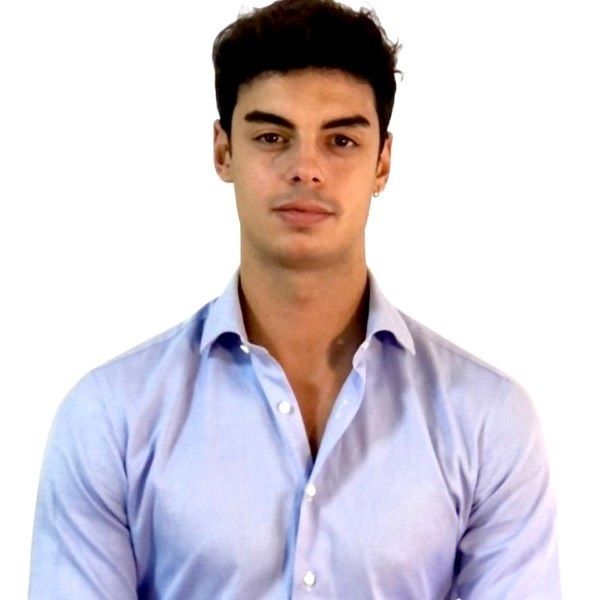 Raimondo Pili
Corporate Partnership and Investor Relations
,
Plug and Play Tech Center
Spain
Raimondo Pili works as a corporate partnerships associate and business developer for Plug and Play Vienna and its industry-specific vertical Smart Cities, mainly focusing on renewable energy solutions from the venture world, applicable to the context of large electric utilities.
Before joining Plug and Play, Raimondo worked as a legal and digital marketing consultant, as well as a business developer for several startups.
Plug and Play is one of Silicon Valley's most active VCs with an active portfolio of 1000 start-ups and over 30 unicorns. Next to its ventures arm, Plug and Play built the largest corporate innovation platform globally, collaborating with over 530 corporates in 18 different industries, facilitating deal flows, and driving POC deployments across all verticals.