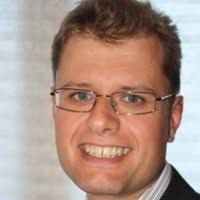 Przemek Tomczak
Senior Vice-President IoT and Utilities
,
KX and FD Technologies plc
United Kingdom
Przemek Tomczak, Senior Vice-President IoT and Utilities at KX and FD Technologies plc, where he leads the internet of things and utilities industry verticals globally.
Przemek has over 24 years IT and business leadership experience, implementing and operating big data and analytics systems, delivering program and transformation initiatives, consulting, outsourcing and risk management in the energy and utility and other industries.
Previously, Przemek held senior roles at the Independent Electricity System Operator (IESO) in Ontario, Canada, top-tier consulting firms and systems integrators. At the IESO he was responsible for the implementation and operation of the world's first and largest smart meter data management system for 67 utilities and 5 million end customers. Przemek also holds the CPA, CA and CISA designations.