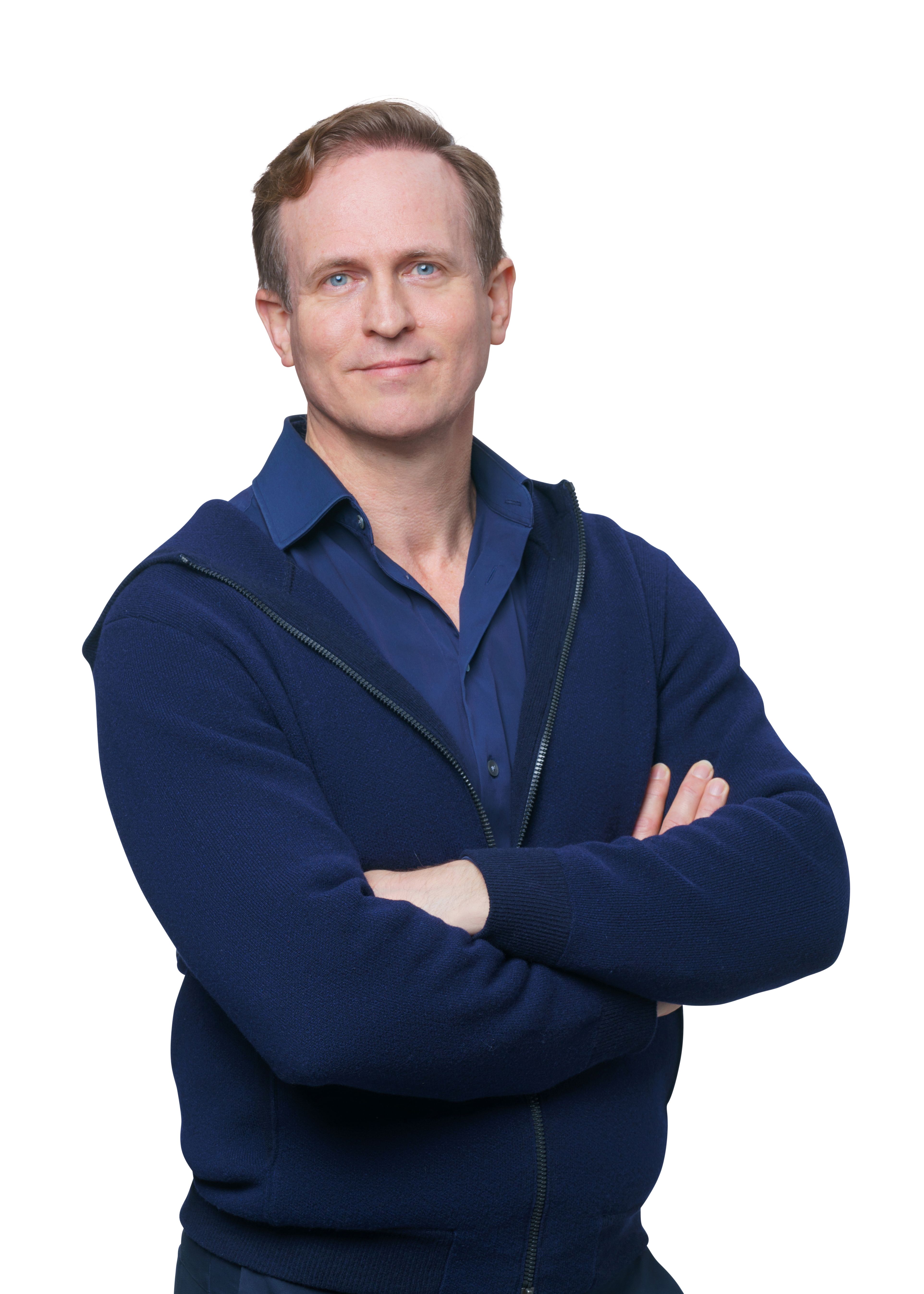 Philip Lewis
CEO
,
VaasaETT Ltd Ab Oy
Finland
Originally at the forefront of the onset of full-liberalisation in Great Britain for a leading utility, Philip has pioneered understanding of global retail energy markets and the dynamics of their competition, customers, disruptive change and decarbonisation. 25 years experience across over 100 markets (& every liberalised market since opening) helping governments, regulators, energy companies, investors and other stakeholders.

High-level public projects have included e.g. director of the European Commission's project identifying barriers to entry in all European markets (2021); lead consultant in the Nordic regulators' review of market barriers; consultant in the Australian Competition and Consumer Commission (ACCC) review of prices and competition (2018); has led two national competition reviews for the Finnish Government; and participated in over two dozen other projects for State and National Governments, the European Commission and national and European authorities.

Dr Lewis is founder and CEO of VaasaETT, a member of the E.DSO (European Distribution System Operators) Stakeholder and Innovation Council, founder and director of Traxis Group and co-founder of Smart Energy Europe (smartEn). He was editor of the world's first book on the global liberalization experience; a former member of the World Economic Forum Global Agenda Council on the Future of Electricity and the source of Europe's first official definition of energy customer switching. He has regularly trained European energy regulators (CEER), has been a keynote at many key industry events (e.g. EU Sustainable Energy Week; European Utility Week; Eurelectric Annual Convention), a speaker to leading audiences (e.g. World Forum on Energy Regulation and Florence School of Regulation) and was named among 11 Global Smart Energy Elites by Metering and Smart Energy. He was also formerly an International Journal of Energy Sector Management reviewer, editorial board member of the European 'Energy Efficiency' Journal and faculty member for the Diploma of Advanced Studies program in Renewable Energy Management at the University of St Gallen Executive School, Switzerland.