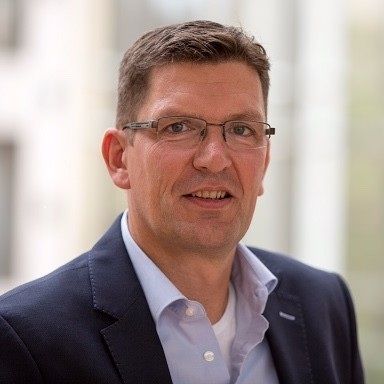 Peter Struckmann
EVP - COO Digital Evolution
,
Uniper
Germany
25+ years of experience in the energy and Asset 'heavy' Industry, holding various leading positions for 20 years. Strong competencies in strategy execution, asset management, business transformation, digitalisation, and leadership in multi-cultural environments.
In my current role, I'm using my competencies to lead the digital transformation of Uniper's operational business. Together with a great team, we are creating the digital foundation that allows us to drive and empower the energy evolution.
I'm holding a Diploma in Engineering from University GH Essen and a PhD in Engineering from the Ruhr-University of Bochum.