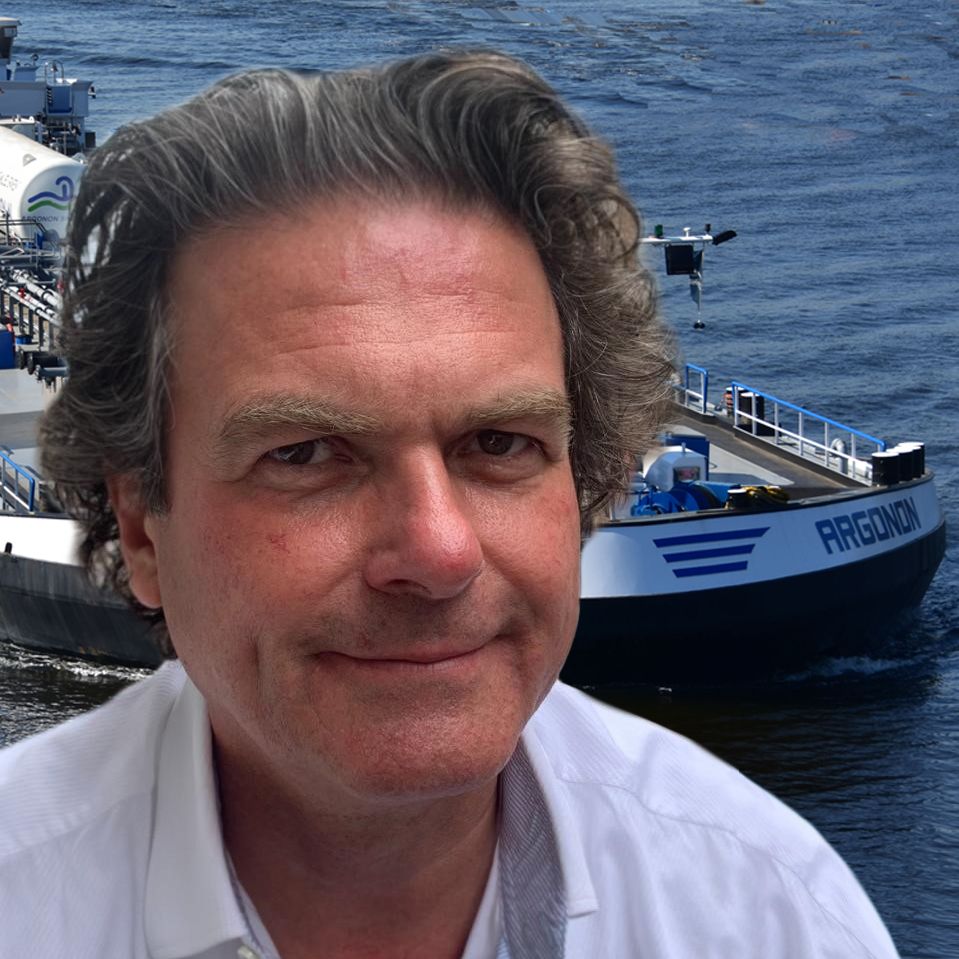 Paul Nooijen
Founder & CEO
,
ArenaRED B.V.
Paul followed an education in University of Automotive Engineering.
As a co-founder of family business OBM http://www.obm.nl/bedrijfsfilm.mp4, Paul introduced the transport of hazardous waste goods and energy carrying goods like; Polluted Soil, MSW, Wood, Rubber etc. by train and ship throughout Europe. For the family business he studied al kind of Waste to Energy projects like Perolise, Gasification, Torrefaction. He became a National champion in Motor Trial in 2003.
He is the owner and founder of ArenaRED.
ArenaRED has realised the first commercial RCCI. This was done on a Caterpillar 3500 diesel engine on board of River ship MTS Argonon, a fuel taker in the Rotterdam area. This RCCI solution enables the engine to run on any kind of fuel, Ultra -Efficient, -Clean and robust meeting the new EU-Stage-V emission legislation without SCR and without soot filter. ArenaRED is looking for projects to convert Diesel engines to Any kind of alternative fuel. Due to the combustion pressure based ArenaRED technology this can be done without adjustment cost, with a short time to market.