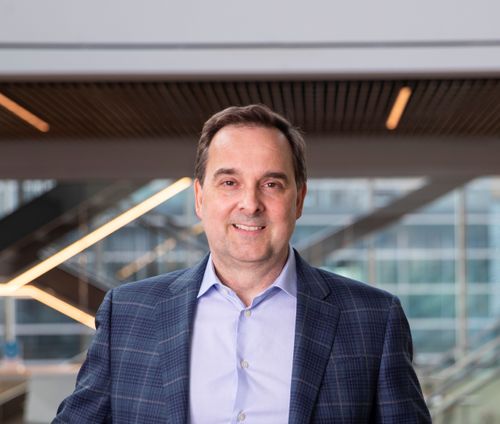 Patrick Morgan
Corporate Vice President & General Manager, Automotive & Energy
,
Analog Devices
United States
Patrick Morgan is the Corporate Vice President of the Automotive Electrification & Sustainable Energy Business Unit at Analog Devices, a global semiconductor leader that bridges the physical and digital worlds to enable breakthroughs at the Intelligent Edge.
Patrick has more than 25 years of experience successfully developing, growing, and managing businesses in the automotive, consumer, and industrial markets. His prior experience includes NXP and Freescale Semiconductor, where he established and grew its position in Advanced Driver Assistance Systems (ADAS). Prior to Freescale, Patrick was Vice President at Javelin Semiconductor, a power amplifier start-up company, leading its growth from inception to successful acquisition by Avago in 4 years. Patrick also led wireless products at Silicon Labs, growing from zero to $1B+ in mobile handsets in the early 2000s.
Patrick holds 7 patents and a Ph.D. in Electrical Engineering from Stanford University.